Ashish Deshmukh threaten stir against govt if CM does not assess damage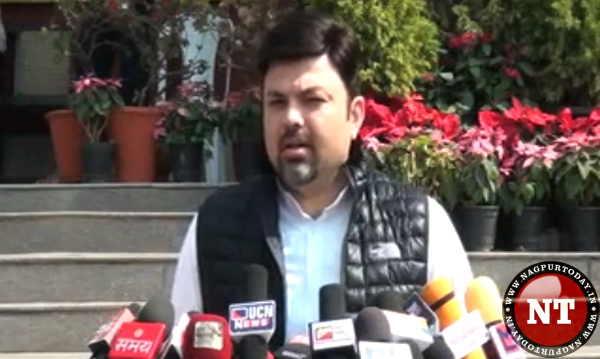 Nagpur- BJP MLA Ashish Deshmukh who has been targeting his own government has now he staged a road blockade with the agitating farmers demanding compensation for loss in his assembly constituency. Ashish Deshmukh himself demanded the chief minister assess the loss.
He further said, in the chief minister's region itself there has been heavy loss but he has not visited to know the condition of farmers. The chief minister should come and see the loss or else he would agitate against the government, Deshmukh threatened.
The farmners whose crops have been damaged due to bollworm have still not got aid. He further said 170 percent farmers who are eligible for the loan waiver have still not got any help.