Nagpur: Today July 15, 2016 is being observed by Hindu brethren as Ashadi Ekadashi. This is one of the most revered festivals observed by Maharashtrians.
In Western Maharashtra, at Pandharpur one can observe nearly 1.5 to 2.5 lakh Varkaris who assemble to pay obeisance to Lord Vitthal.
In Nagpur, there is a place called Vidarbha Ka Pandharpur (Vidarbha's Pandharpur) at Dhapewada which is around 35 kilometers from Nagpur city. A big Yatra (rally) is also taken out where Varkaris go to this place. This Vidarbha Ka Pandharpur is also called as Prati Pandharpur (In the image of Pandharpur). The Temple is known as Swayambhu Vitthal Rukumani Devashtan. Around 500 Varkaris left walking to Dhapewada on July 14, 2016.

Interestingly, this place is also the birthplace of Union Minister of Surface Transport Nitin Gadkari. He is said to visit the temples in this place since it offers peace of mind.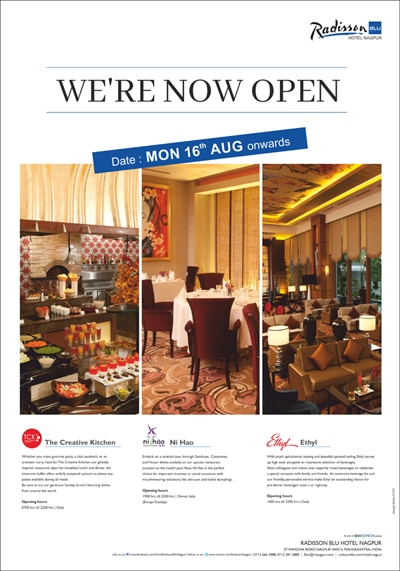 Nitin Gadkari has assured to make the roads well and to build proper walls bordering the river flowing adjacent to the temple. This place has been categorized as B Grade by the Tourism Department.