Nagpur: Celebrated singer Asha Bhosle today showered praises on the Narendra Modi government for doing "exceptionally well" and also hailed former IPS officer Kiran Bedi, who is the BJP's chief ministerial candidate for the upcoming Delhi elections.
"Praise to Modi government for good governance… Salam, Salam, Salam… We must give some time to the new government (to deliver)," Bhosle said.
She was here to participate in the Nagpur Mahotsava and will also perform at a concert organised by the city municipal corporation tomorrow.
The renowned playback singer also lauded Bedi for her "role in society".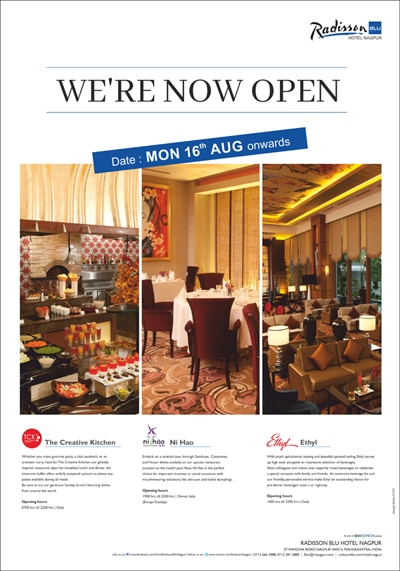 Asked if she was aspiring to enter Parliament or join any political party, Bhosle, however, replied in the negative.
"God has given me so much. I am not interested in taking to politics. I have received love and affection from people all my life and, at 81, am continuing with my singing, which is due to the blessings of God," Bhosle said, adding, "I look at life from a different perspective and enjoy whatever opportunity I get."
Bhosle, meanwhile, rued the contemporary trend in music, saying, "These days only rhythm is focused on at the expense of lyrics and singing, but people still love and prefer old melodious songs."
She asked budding singers to avoid stage shows, which she said adversely impacts one's singing.
"We hardly used to go for public performances because you have to sing loudly, which affects your voice," she added.
Interestingly, Bhosle's elder sister and iconic singe Lata Mangeshkar had said in 2013 that she would like to see Narendra Modi as prime minister.