Maharashtra is celebrating Ganesh Chaturthi. If they are not hosting Ganpati bappa at home, they are visiting famous Ganesh pooja to pay obeisance to the deity. Aishwarya Rai Bachchan, like years before, took daughter Aaradhya to visit Ganpati at the pandal of GSB seva mandal.
Looking beatiful in matching pink dresses, the mother-daughter duo braved crowds as they visited the famous pandal. While we have earlier spotted Aishwarya and Aaradhya with the entire Bachchan family – including Abhishek Bachchan and Amitabh and Jaya Bachchan – this time it was only the both of them.
Others who came to pay obeisance at the pandal were Sachin and Anjali Tendulkar alongwith daughter Sara. The cricketer also clicked selfie with his many fans later.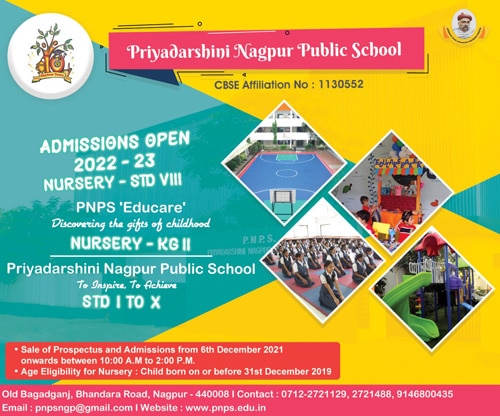 Earlier in the week, Abhishek, Aishwarya and Aaradhya were spotted at the Ganesh Chaturthi celebrations at Mukesh Ambani's home. The entire galaxy of stars were there at the Ambani household.