Mumbai/Nagpur: Having weathered many political storms since it was founded by Bal Thackeray to take up the cause of "regional identity" in 1966, Shiv Sena faces the challenge of positioning itself as "numero uno" in Maharashtra again as it turn 50 on Friday (today).
"At present because of peculiar circumstances, Shiv Sena is playing second fiddle," Sena MP Sanjay Raut, who is also the executive editor of party mouthpiece 'Saamana', said in an apparent reference to former ally BJP upstaging it as the dominant partner.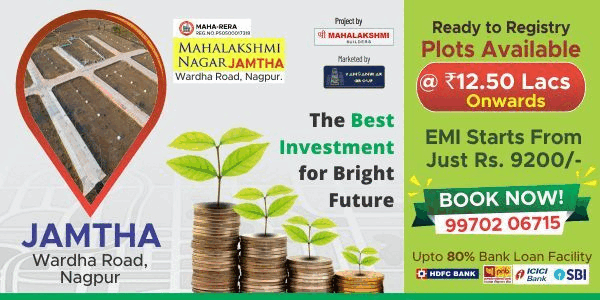 "Shiv Sena has accepted the challenge to become numero uno again," he says as the party prepares for a year-long Golden jubilee celebrations. The party was founded on June 19, 1966 in Mumbai. The 2017 Mumbai municipal elections will be a litmus test of the BJP-Sena alliance where a resurgent BJP is likely to assert itself in the seat sharing talks with Shiv Sena that has been ruling Asia's richest civic body for more than two decades.
The saffron alliance had split ahead of the 2014 state Assembly polls only to reunite to form the BJP—led government.
"Bal Thackeray is the pioneer of regional identity politics in the country. It was Balasaheb who understood the need of regional identity politics 50 years ago and it is in the last two decades that the country's politics is driven by regional aspirations and identity," Raut told PTI.
He said Shiv Sena was on the threshold of achieving a milestone as it prepares to celebrate 50 years of existence. "The party's journey has been full of challenges and struggle. It was Bal Thackeray who saw opportunity in every challenge he came across. It was said regional identity politics was not in the interest of unity of the country. No one took the party seriously when it was formed 50 years ago.
"Everyone said the outfit would be wound up in few months. Critics also said the party will not grow beyond Mumbai and Thane. But, Shiv Sena spread its wings across the state and also came to power," he said.
Balasaheb gave importance to building organisational structure of the party rather than focusing on achieving power, Raut said.