Nagpur/Mumbai: Beed police constable Lalita Salve, whose story we had carried yesterday, can now undergo a sex reassignment surgery without fear of losing her job.
Chief Minister Devendra Fadnavis has intervened and asked the director general of police to make an exception in her case and retain her in service as a male constable after the procedure. Fadnavis said he decided to make an exception because it was among "the rarest of rare" cases.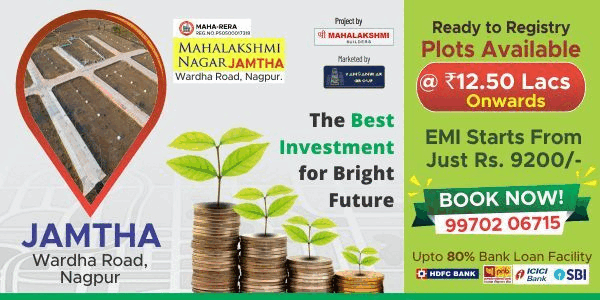 According to Fadnavis, what had been a legal hurdle for the police administration was that Salve had been recruited in the female quota, physical parameters for which are different from those employed while recruiting the men. "The eligibility criteria while recruiting women, such as height and weight, are different. The DGP brought this to my notice, but I told him to accept Salve's request and allow her the leave she needs to undergo the surgery. She will be retained as a male employee after the operation," he added. The CM, who also heads the Home department, said his decision was in solidarity with the people who support a growing openness towards getting a new gender identity, if need be."I support what you (people supporting Salve) say," said Fadnavis.
The CM's decision came after the villagers in her hometown have supported her decision overwhelmingly. The 2,000-odd residents from the village of Rajagaon, many of whom are uneducated and had not even heard of gender realignment earlier, have come out in support of Salve's decision.
When journalists met the sarpanch of the village, Sangeet Ingle, he said, "It is a matter of choice. If she is comfortable in changing her sex, why should we stop her? We may not be well educated, but we can understand she is going through a difficult time. If this helps ease her pain, so be it."
In a letter to Beed Superintendent of Police G Sreedhar, Salve had said that she had been experiencing hormonal changes for the past four years and feels as if she has been living the life of a transgender. "I have been living the life of a man in a woman's body. As my family was putting pressure on me for marriage, I told my mother about my state as I do not wish to ruin anyone's life," said Lalita.