New Delhi: On his first day in office after being re-anointed as Delhi Congress Chief on Wednesday, Ajay Maken launched a scathing attack on the Aam Adami Party (AAP) and called Arvind Kejriwal and Manish Sisodia as agents of the Bharatiya Janata Party (BJP).
Responding to the questions on the ongoing rift among the AAP leaders, Maken said, "AAP was formed only to damage the Congress. During Anna Hazare's movement, Kejriwal, Sisodia and many other leaders had good relations with the BJP leaders. The formation of their party was funded by the BJP and the RSS to damage Congress' votes."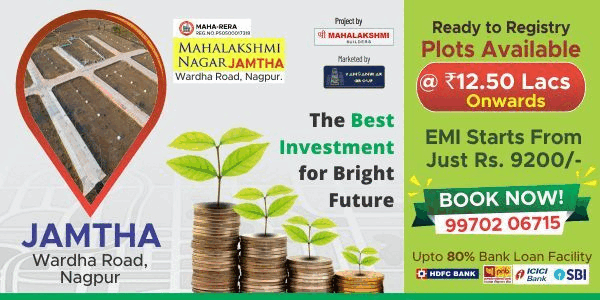 Maken had resigned from the post after party's poor show in the MCD elections. The Congress managed to secure only 30 of the 272 seats in Delhi. However, his resignation was rejected and he was re-annointed as Delhi Congress chief.
"They targeted Congress' vote bank in Goa and Punjab. In Punjab, they tried to woo Dalits, who are traditional voters of the Congress and announced that their deputy CM will be a Dalit. However, their Dalit affection is limited to Punjab as the Delhi government doesn't have any Dalit minister since last seven-eight months," said Maken.
AAP MLA Amanatullah Khan had termed senior party leader Kumar Vishwas an agent of the RSS and the BJP after his statement against party's rant against Electronic Voting Machines (EVMs) for the humiliating debacle in the MCD polls. Khan was suspended for his remarks after a meeting on Wednesday.
Maken also said that the media is giving unnecessary attention to the AAP. He called a meeting of all 30 party councillors and all other defeated candidates to discuss party's strategy for future.
"We want to thank the 15 lakh voters of Delhi who voted for us. Our vote percentage has increased from 9 per cent in 2015 to 22 per cent in the MCD polls of 2017," said Maken.