New Delhi: The vexed issue of restrictions on American H-1B visas has been taken up with the US administration by Finance Minister Arun Jaitley during his ongoing visit to the US, an Indian official said on Friday.
The issue was raised by Jaitley at his meeting here on Thursday with US Commerce Secretary Wilbur Ross, an Indian Finance Ministry statement said.
"Finance Minister raised the issue of recent executive orders which indicate a possible tightening of the H-1B visa regime," it said.
"He outlined the significant contributions the skilled Indian professionals have made to the US economy and expressed the hope that the US administration will take this aspect into consideration while taking any decision," it added.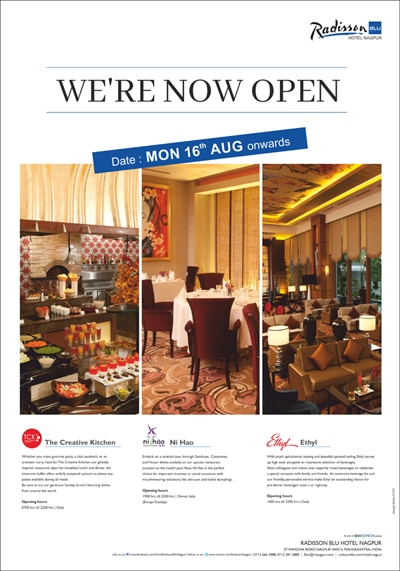 Jaitley is on a five-day visit to the US to attend the Spring Meetings of the International Monetary Fund and World Bank.
Speaking to the media in New Delhi on the executive order signed by US President Donald Trump on H-1B visas, Indian Commerce Minister Nirmala Sitharaman said on Thursday that the US had committed certain number of these visas to India at the World Trade Organisation (WTO) and "we would definitely want" America to honour that commitment.
"It is not just the US, but several countries now adopting such (restrictive) measures," she said.
The restrictive visa regime would also impact the US companies operating in India, the Minister said.
"So it is not a unilateral (issue) where Indian companies would have to face this… there are several US companies in India which are doing business for years here," she said.
While the US is reviewing its visa programme for foreign workers, Australia has recently abolished a temporary work visa programme — the 457 visa.
Citing the examples of these countries tightening their visa regime for movement of skilled professionals, Sitharaman said: "Countries are now very clearly raising protectionist walls as regards service trade."
"I protest comparison of asylum-seeking migrants with skilled professionals."
To a question whether India would take the US and Australia to the WTO's dispute resolution mechanism, she replied: "At this stage, we will engage constructively. At the same time, India will ensure that it will not accept unfair treatment."