Kolkata/Nagpur: An article published in The Telegraph, Calcutta that called Lt Col EK Niranjan, who died during the terror attack on Pathankot Air Base, a careless officer has triggered an outrage across the country. The article in the daily titled "Martyr's rites" talking about how Pathankot martyr Lt Col EK Niranjan died during the operation.
This op-ed (article opposite editorial page) has become talking point because it blamed Niranjan of indiscipline and stupidity. The article starts with, "Martyrs make myths," and goes on to ask, "Do all Army personnel who die while doing their duty deserve to be treated like martyrs?" The article pondered over certain points such as:
1. Niranjan is the only officer to have died in the operation.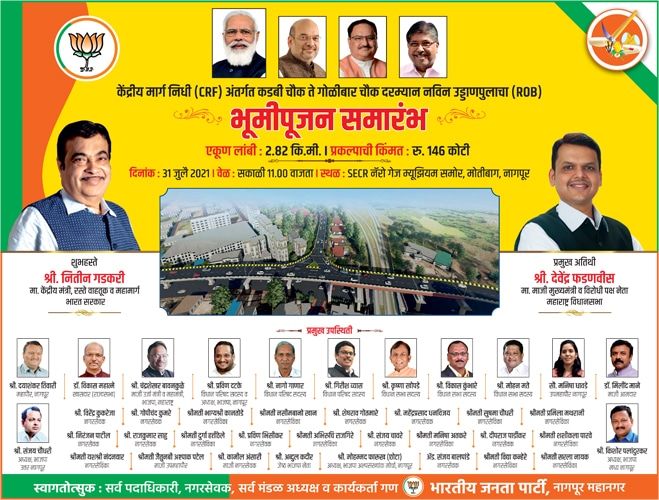 2. Niranjan was the head of the bomb squad, but during the combing operation to clear the area of explosives, he was not wearing a blast-shield uniform.
3. He fell victim to a "simple booby trap" planted by the terrorists.
4. Niranjan "chose" not to use specialized equipment like remote-controlled robots to move a dead body.
5. Owing to this act of bravado, "or stupidity", he lost his own life and had five of the soldiers with him seriously injured.
After stating these, The Telegraph raises a question whether Niranjan's last rites deserved state honours and thousands paying their respects to him. Writer dares to ask, "does he deserve to be honoured?"
The Telegraph article even says "An officer like Niranjan should be taken to task even after his death, so that an example is set for others not to break discipline and risk lives."
The point writer is trying to make here is the falling standards of discipline and security in the Indian army, but the writer has stirred a major controversy with the article.
"Embers of the martyrs' funeral pyres hasn't cooled yet," says a Facebook post, reacting to Martyr's rites op-ed on. A Facebook page by the name Indian Army Fans, with over 17,23,200 followers, have published a post condemning Telegraph's article and explaining what exactly happened during the operation.
Here's what the post says:
• Two terrorists were killed at the same spot.
• Thorough inspection of the bodies of deceased terrorists is a standard procedure, as chances of them hiding explosives in their body is high.
• Nirajan approached the first body and cleared it of for handling, as it was devoid of hidden explosives.
• The second terrorist's body, dragged closer to Niranjan by colleagues, had a hidden chest belt based explosive designed to get triggered if disturbed.
• Niranjan realised it and screamed informing colleagues to take cover, simultaneously rolling over to the dead body, lifting it in the air and trying to throw it away.
• However, the explosive got triggered and ruptured both his hands, chest cavity, and one side of his face.
• He wasn't wearing a protective gear as those are heavy and non-flexible, not suited for this particular operation due to the vast 1500 acre land terrain.
The Indian Army Fans page also posted saying "editorial team of The Telegraph is unapologetic," and the article will not be retracted.
Post also says, "embers of the martyrs' funeral pyres hasn't cooled yet. Imagine the families of the martyrs reading a newspaper asking them to be disrespected & treated as criminals".