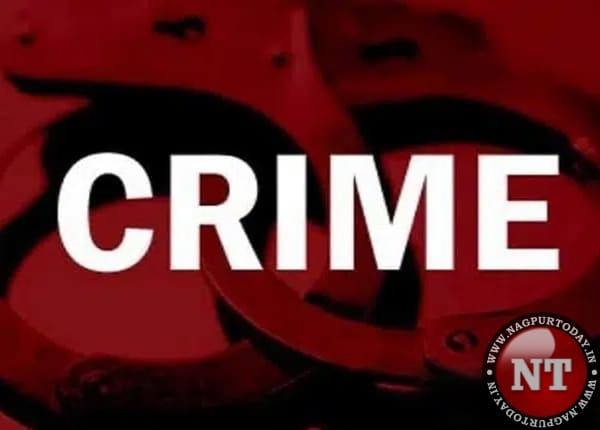 Nagpur: A gang of armed desperadoes looted a bag containing cash and gold ornaments worth Rs 30 lakh from a bullion trader at Patansaongi near Nagpur on Wednesday night. When the jewellery shop owner raised an alarm, some alert residents started chasing them. The robbers opened fire at them and escaped with the booty under the cover of darkness.
The victim, Kishor Wamanrao Marjive owns a jewellery shop at Patansaongi. Around 9.45 pm, he kept the bag containing cash and gold ornaments worth Rs 30 lakh on his vehicle while closing his shop. Three armed robbers stole his bag and ran away. Marjive shouted for help. A few residents tried to chase the robbers but they opened fire at them from a pistol and disappeared in the dark.
Staff from Saoner Police Station arrived at the spot on being informed. A team of Local Crime Branch led by PI Omprakash Kokate also arrived. Superintendent of Police Vishal Anand Singuri also visited the spot to supervise investigations. Prima facie, Nagpur (Rural) Police said, it was a pre-planned robbery. The desperadoes conducted a recce before committing the crime. They had parked their vehicle on the other side of the river. Nobody was injured in the firing.
A senior officer said that separate police teams were fanned out in search of the robbers. The police officer expressed confidence that the culprits would be arrested shortly.