Nagpur: Some people seem to be either above the law or exempted from the law. When the Encroachment Removal Squad of Nagpur Municipal Corporation, removed the encroachments of two restaurants running in a flat in Civil Lines, did they ignore the massive encroachment in Jagat Plaza premises in Law College Square?
The premises slated to be parking space for Jagat Plaza hit next to Petrol Pump in Law College Square is being used as an eatery. What started as a small restaurant opened after evening hours when all the other business establishments are closed has now been extended right till the main road?
The relatively new eatery called Mughal's Express is being opened and operational for the last few months. This premise is said to be owned by  Jichkar who has rented the place to some person who is running the Mughal's Express.
Can someone occupy an entire side of the parking lot for commercial purposes? If No, how much money should they pay to get exempted from penal action?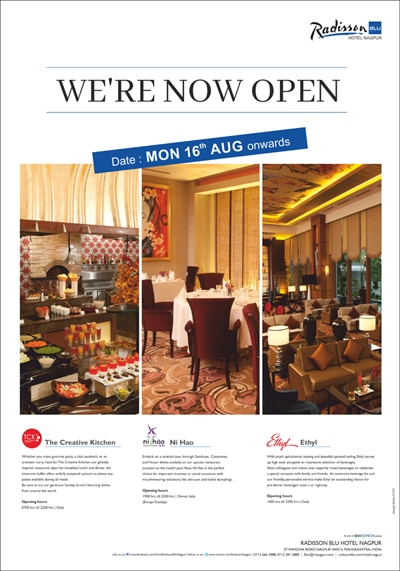 The owners of other business establishment while speaking to Nagpur Today said that the hooliganism that gets on when these rowdy elements start arriving right from 3-4 pm every day, are preventing female patrons from visiting their business establishments.
Can the NMC Commissioner wake up now and take punitive action?
… Samule Gunashekran .. Pics by Shubham Kamble