Nagpur.
The NMC Sports Department has been at the helm of controversy for quite some time. Reliable sources revealed that the ruling party members in civic body have been mounting pressure on NMC Chief Shravan Hardikar to get the current Sports Department Chief, also functioning as Sports Inspector, removed from his post, only to replace him with their favorite at the post.
A verbal directive has also been allegedly given in this regard, in which the ruling party leaders have submitted their choice of person to be appointed on the desired post.
Reliable sources from General Administration Department informed that the post of NMC Sports Officer has been lying vacant for the past couple of years. Earlier, the senior sports officer at Ram Manohar NMC School in Quetta Colony Vijay Imane was elevated to the post.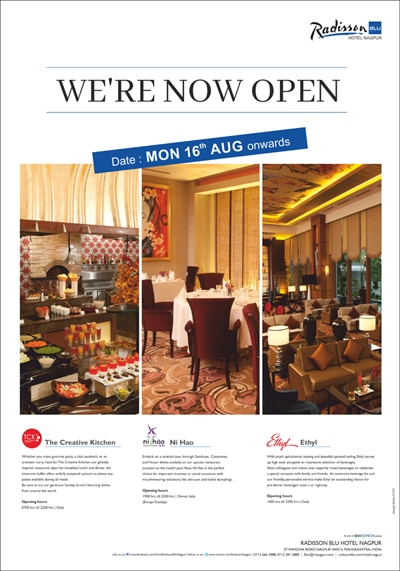 Now the senior NMC office-bearers including Mayor, Ruling Party Leader and Standing Committee Chairman have joined hands to send Imane back to his NMC school and ensure appointment of senior official and former cricketer Jitendra Gaikwad at this post.
Sources informed that Gaikwad does not hold merit, in terms of qualification and experience to serve the post. It was revealed that Gaikwad does not even possess BPEd qualification deemed necessary for the post.
Since then, the post has been lying vacant. As per the rules, the post is reserved for the candidate having the minimum qualification of BPEd.
However, the BJP leaders have allegedly promoted their close aide ignoring the rules. As a result the able officers have to work under inefficient officers. Not only this, a close observation shows that many suspended or dismissed officers were also obliged in the past.
Office-bearers of various unions including that of civic body have alleged that the ruling party leaders are misusing the power for self gains after gaining pure majority. They have also warned of moving to court, if non-competent officials like Gaikwad are pushed to serve the post which is not relevant for them. They have alleged that BJP workers are being given advantage of serving office of profit.
Sources have not rested their hopes on newly appointed NMC Chief Hardikar to block the undue appointments in his hold.