Thane: Bollywood actor and producer Arbaaz Khan on Saturday reached Thane police state here for recording his statement before the police in connection with an alleged IPL betting.
On Friday, the 50-year-old actor was summoned by the city police to appear before him for questioning in connection with the betting racket.
According to sources, the actor, during quizzing, has admitted that he knew Sonu Jalan, who is believed to be one of the top bookies of the country, for last five years.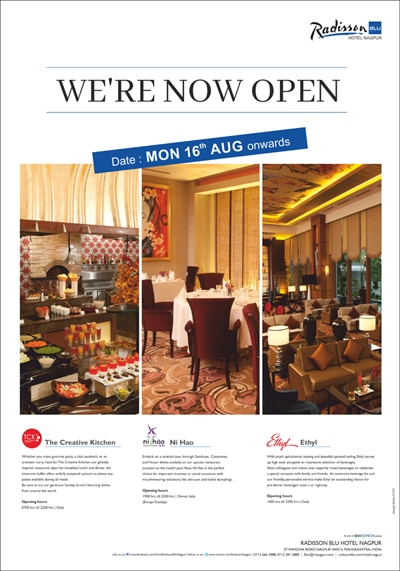 He has also confessed to placing bets on international matches, including IPL, sources added.
"Arbaaz said his family was against his cricket betting but he continued placing bets against their wish. He was in touch with Sonu Jalan for last 5 years," they said.
Sources also claimed that Arbaaz was not guilty but will be treated as a victim of bookie Jalan because he threatened the actor to put his money in the game.
Arbaaz has reached the office of the Thane Police's Anti-Extortion Cell (AEC) for recording his statement Saturday morning.
The AEC busted the racket on May 15 with the arrest of four people in Mumbai, including Sonu Jalan alias Sonu Malad.
During the investigation, a "connection" between Jalan and Arbaaz was established, said Pradeep Sharma, Senior Inspector and head of the AEC, on Friday.
"We suspect that Arbaaz Khan had placed bets on IPL matches and want to scrutinise his bank transactions," another police official had told new media.
Arbaaz allegedly lost Rs 2.80 crore in betting to Jalan and was not paying the amount, following which the bookie had threatened the actor, the official had said, citing the interrogation of the arrested accused.
"The case investigations are going on since the past five-six years and could involve amounts of over Rs 500-600 crore. We want to find out from Arbaaz what was his role in the entire matter," Police Inspector Rajkumar Kothmire was quoted by IANS as saying.
According to Kothmire, the entire IPL scam involves some of the biggest bookies operating from Mumbai, Ahmedabad, Jaipur and New Delhi.