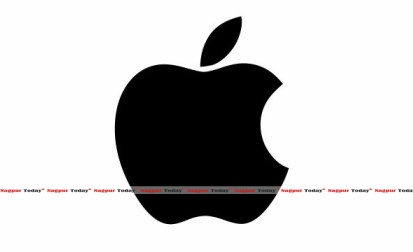 Months after apologising and giving discounts on battery replacements for older iPhone models, Apple has now announced a credit for all those customers who have paid for an out-of-warranty battery replacement for their iPhone 6 or later models. The company is giving Rs. 3,900 credit in India ($50 credit in the US) that will be provided to all eligible customers in the form of an electronic funds transfer or a credit on the credit card used to pay for the battery replacement service. The eligible customers will be contacted on a one-on-one basis via email starting May 23. It was earlier spotted that the company saw a "strong demand" for battery replacements after it acknowledged in December that it is throttling the performance of iPhone 6, iPhone 6 Plus, iPhone 6s, iPhone 6s Plus, iPhone 7, iPhone 7 Plus, and the iPhone SE to prevent random shutdowns from ageing batteries.
Through a dedicated support page, Apple has confirmed that customers who paid for an out-of-warranty battery replacement for the iPhone 6 or later models between January 1 and December 28, 2017, are eligible for the credit. However, it is worth noting here the credit will be given for only those battery replacements that were completed at an Apple authorised service location, including Apple Store, Apple Repair Centre, or an Apple Authorised Service Provider. Also, in-warranty iPhone battery replacements are not eligible for this credit.
Apple will contact eligible customers via email between May 23 and July 27 with instructions on how to obtain the credit. In case you won't receive the email between the given period, you need to contact Apple Support by December 31. The company may ask for the proof of service before proceeding with the credit.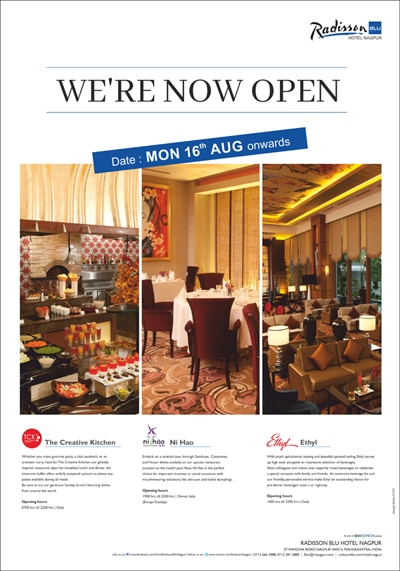 Moreover, Apple has stated on its support page that the out-of-warranty battery replacement programme that Apple started in last December for the iPhone 6 and later models will continue to be effective through the end of 2018. The programme offers replacement batteries at a charge of Rs. 2,000 ($29) all-inclusive.