After four long years, Apple unveiled on Thursday a new MacBook Pro.
At an event held at its Cupertino, California headquarters, the company showed off two new 13-inch and 15-inch MacBook Pro notebooks. Both include a new display called the Touch Bar at the top of the keyboard.
The display, positioned where the function keys used to exist, allows you to control Mac apps with your fingertips. It will adjust in real time based on what software you're using.
The devices are feature a trackpad double the size of its previous models. But the 13-inch MacBook Pro is 23% smaller in volume and considerably thinner than the previous version. The smaller version weighs just three pounds — the 15-inch MacBook Pro clocks in at one pound more.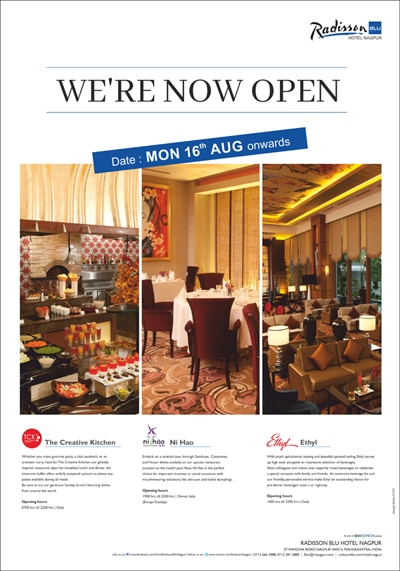 The 13-inch MacBook Pro comes with Intel core i5/i7 dual core processor. It will come with same SSD support. So gaming is 103% faster and 76% faster in tems of video editing.
Both the Macs will come with four Thunderbolt 3 ports and any of them can be plugged in as Power, Thunderbolt, USB, HDMI and much more.