New Delhi: Rahul Gandhi, sued for defamation over his comment blaming the RSS for Mahatma Gandhi's assassination, was told by the Supreme Court today: "You can't make collective denunciations."
The court also asked Mr Gandhi, the Congress vice president, to face trial but later adjourned the case to July 27.
"We will examine whether what the petitioner (Rahul) said comes within the ambit of defamation," the court said.
Mr Gandhi has petitioned the court to cancel the defamation case against him.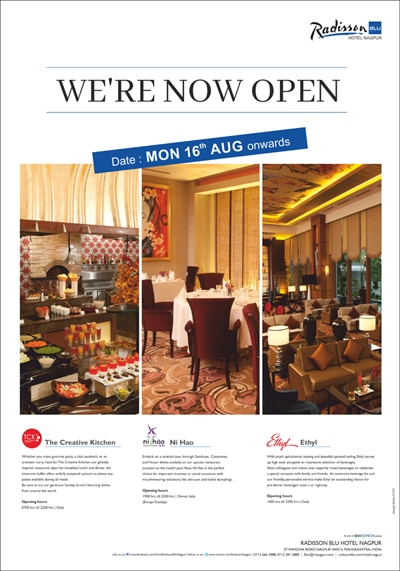 Mr Gandhi has been sued by an activist of the RSS or Rashtriya Swayamsevak Sangh – the ruling BJP's ideological mentor – for allegedly blaming the organization for the assassination of Mahatma Gandhi while campaigning for the national election last year.
In November, he had refused to settle the case and told the Supreme Court that he would prefer to argue his case.