Association of Physicians of India Vidarbha Chapter (API) conducted a day long Continuing Medical Education programme on "Diabetes Update 2018" on Sunday 10th of June 2018, at Hotel Centre Point Ramdaspeth Nagpur form 10 am to 3p.m.
At the outset Dr. T. C. Rathod, President, API, made welcome speech and highlighted the need for periodic updates to know current trends and development Dr. Jay Deshmukh spoke on "Evolving Concepts in Incretin Physiology " which was presided over by Dr. Kiran Belsare and Dr. P. Nitnavare.
Dr. Vishal Kashwar discussed "Finding the Right Partner for Metformin: Connecting Drug Attributes with specific patients needs" Dr. Nikhil Balankhe and Dr. Premanand Laharwani chaired the session.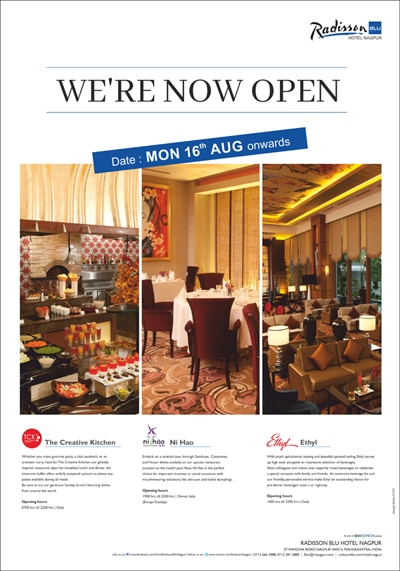 Dr. Sharad Pendsey Senior Diabetologist of the city discussed "Gliptins: tailor made" Dr. Shantanu Sengupta and Dr. Sunil Deshpande were the chairpersons for this session.
Dr. Pramod Gandhi, Endocrinoloigst updated on "Newer Oral Antidiabetics, Were and Why?" Dr. Jayant Kelwade and Dr. V. Nagrale were the chairpersons.
Dr. Ajay Kaduskar Secretary proposed the vote of Thanks. The CME was largely attended by Medical fraternity of the city in large numbers and they had lots of interactive discussion with faculty.