Actress Anushka Sharma has now joined other Bollywood celebrities in having a lifelike figure of hers created by house of wax, Madame Tussauds. Anushka was pictured posing alongside her interactive wax statue as it was unveiled in Singapore. Anushka posed next to the statue, which had a mobile phone in its hand and looked like it was taking a selfie.
According to sources, Anushka now joins celebs such as Oprah Winfrey, Lewis Hamilton and Cristiano Ronaldo in having a statue with interactive features.
A source is believed to have revealed that Anushka's statue will be able to "talk", a feature which is said to have been given only to global leaders.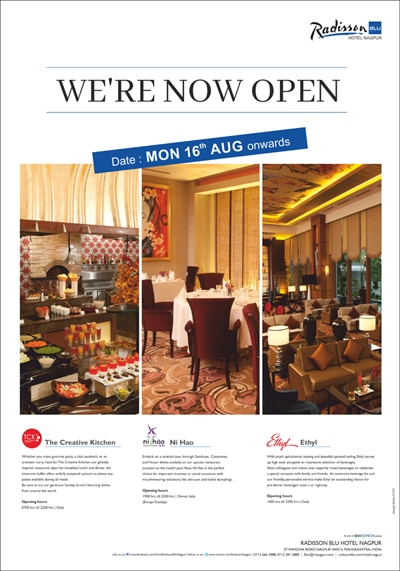 "Anushka's statue will talk! In fact, she will be the first wax statue in the Singapore museum with this feature. It is a massive interactivity feature that Madame Tussauds is adding to her wax statue. Only a handful of global power leaders/icons have other forms of interactivity attached to their statues and this move by the museum is a huge salutation to Anushka's global fan following," Indian Express quoted a source as saying.
Alex Ward, general manager, Madame Tussauds Singapore had said, "We are thrilled to be working with Anushka Sharma. She will have the first talking wax figure at Madame Tussauds Singapore. We see many families but also young adults from India coming to our attraction, and this is a great opportunity for us to cater to that audience."
Congratulations to Anushka, who will next be seen in movie Zero in December. She will be starring alongside actors Shah Rukh Khan and Katrina Kaif.