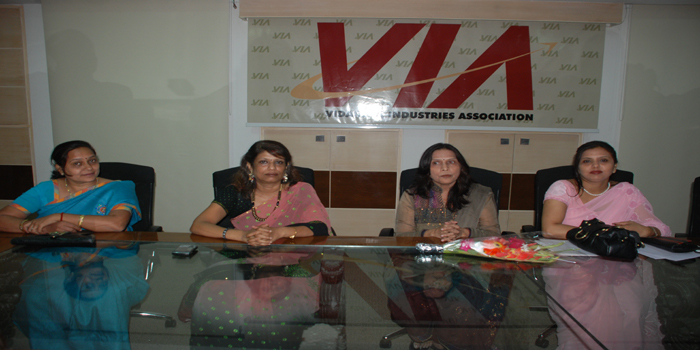 Nagpur Business News : Ladies Entrepreneur Wing of Vidarbha Industries Association organized a talk on "ANTI-AGEING THERAPIES" byDr. Rasika Dharvekar at VIA hall on 09th October 2012 at 3:00 pm. In this Programme the speaker Dr. Rasika gave advise to the present audience that Beauty has always been a prime concern in all the ages. From the prehistoric period to the Egyptian civilization, the renaissance period and the present century, beauty has always been rewarded and taken care of. When we talk about beauty it is always 'women' whom we relate it to. Nature has provided every woman with a significant charm. It lies beneath her expressive face, her beam smile, eloquent eyes, long hair and poise walk. One can look beautiful by doing regular yoga or by doing aerobics or by doing exercise. By doing regular yoga woman can keep themselves fit and active and this reflects in her face by looking younger than the actual age. Yoga and aerobics helps "feel Good" harmones to release inside the body and women looks more beautiful then before. Beauty is not just external but internal also. One should seek happiness in their day to day surroundings. There are many creams and cosmetics available in the market but if a woman uses SPF cream regularly then she can prevent their skin from outside pollution and also can prevent skin burn. In the present environment of pollution skin is easily damage due to direct sun rays or through pollutant. Similarly, inner beauty is also very important which brings glow on the face of a woman which no cosmetics can bring. Inner beauty remains with us for a lifetime.
The speaker said, if a woman is happy in her life then that easily reflects on her face. Similarly by doing regular yoga and aerobics one can make peace in her inner consciousness which will come out naturally and women can look more beautiful. The speaker suggested that Yoga has several health benefits. One of these is the ability to prevent early aging.Yoga's anti-aging techniques help you hydrate your skin, strengthen your muscles and flex your spine. It can also help you in releasing muscle tension and stress. The breathing techniques of yoga may help you relax your mind and body. A relaxed and calm mind and body can prevent early aging signs. Yoga can also detoxify your skin through sweating. A detoxification is a process in which your body flushes away toxins that gives you a glowing, softer and more radiant skin.
After this programme Manish Awasti talked about "WOMEN & MEDIA" he said a woman has a big role to play in media and media is a very good career for a woman. Similarly Poor potrayl of woman in media should be ignored. He said woman in media should not expect too much concession while working in media as it is a 24 x 7 job and to sum up woman can make media sensitive to woman's cause.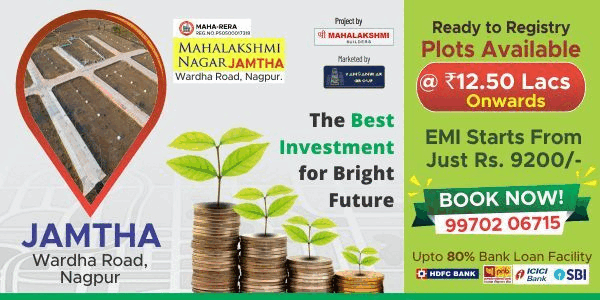 Earlier Floral welcome and introduction of the speaker of both the speakers Dr. Rasika Dharvekar & Manish Awasthi was done by Anita Rao, Chairperson-LEW and Summing up and vote of thanks was done by Vandana Sharma, Secretary – LEW.