Nagpur: Yet another cooperative organisaton in Nagpur is on the brink of financial starvation, raising serious concerns over depositors' money. Sources reported that Nagpur Gruh Nirman Sahkari Sanstha is currently being played at the hands of former deputy mayor who has allegedly misused depositors' money for personal gains. "This has left the organisation remarkably shrinking in daily collection. Even the loan disbursement has been completely stopped for the past 8 months and the collection on daily basis has plunged to dead low at mere Rs 1 lakh from the once Rs 16 lakh", informed a source.
For this unforeseen situation, the office-bearers of NGNSS are being blamed by its shareholding members who are about 4,000 in their number.
The NGNSS is about 50-year old society, and when it had completed 40 years, it enjoyed the credit of distributing silver coins to its share holding members. Till 7 to 8 months ago, the society's daily collection was good at Rs 16 lakh, but since January-February 2015 the daily collection has significantly dropped down to Rs 1 lakh.
The formation of society was aimed at providing loans for house constructions, but the society has stopped providing loans over past 7-8 months even to the office-bearers/ members of the NGNSS. It has provided loans to only two members during one year.
It is said that society's deposits in lakhs of rupees with Samata Sahakari Bank have sunk with the sinking of debt-ridden Samata Sahakari Bank. Whatever collections are made by NGNSS, they are deposited with nationalized banks as fixed deposits, every after 4 to 6 months, because of the higher rate of interest, 10% as admissible to cooperative societies, as against 9% admissible to ordinary customers/ depositors.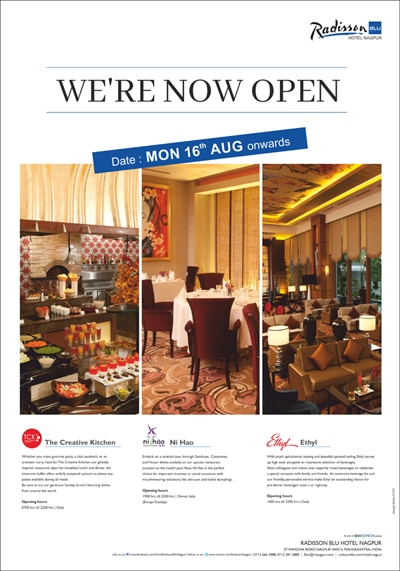 As reported, a former deputy mayor is the sole controller of the NGNSS, and who does neither allow the society to issue fresh loans nor makes new members of the society. It is alleged against him that he misuses the money of the depositors in his own favour. Most of the members are now demanding that the audit inspection of the society must be conducted.
It may be mentioned that as per rule of the society only those can be made new members who intend to borrow loans from society. But as the loan distribution is stopped, new membership drive is also stopped. The elections of the society were to be held in September month, but the ruling member for his own interest has postponed it to December. It is also alleged that even in December the strategy of conducting unopposed election might be adopted. There are as many as 15 agents active in society.