Nagpur: In what could be termed as unfortunate, a youngster caught during the 'drunk and drive' campaign, seriously injured a traffic cop at Santra Market on Friday at 9.30 pm. This is fourth attack on on-duty police official in last five days in the city. The rising incidents of attacks on cops have heated up the atmosphere in police administration.
The latest attack victim is constable Prakash Barange while the accused is identified as biker Suryakant Varun Vyas. He escaped from the crime scene soon after the incident.
Barange and constable Mohan Revatkar were conducting 'drunk and drive' campaign at Santra Market Square when they signalled Vyas, who was riding triple on his bike, to stop. Soon after stopping, Vyas was abandoned by his two friends. After conducting breath analysis, the drunk riders are usually taken to traffic office branch for further action.
Following protocol, constable Barange told accused Vyas to take his bike to traffic office branch at Dosar Bhavan Square. Barange was riding the bike while Vyas was riding pillion when the accused suddenly started creating ruckus near Santra Market Square. Due to this, Barange lost control of the bike and they both fell down. Vyas was quick to recover from the fall and he picked up a stone from nearby and hit Barange hard on the head. Barange was seriously injured in the sudden and unexpected attack. After critically injuring Barange, Vyas escaped from the scene.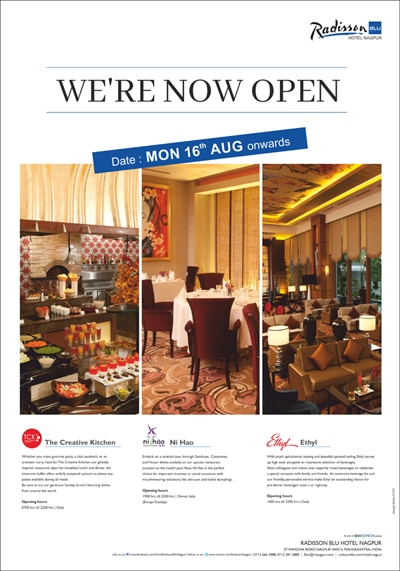 Meanwhile, constable Revatkar reached the north division office and started searching for Vyas and Barange. When he did not find anyone, he called Barange on his mobile. The call was attended by a good samaritan who was attending Barange and he relayed the development to Revatkar. Immediately traffic officers and Revatkar rushed to the scene and shifted Barange to Mayo Hospital. His condition is currently reported to be stable.
It is worth mentioning here that this is fourth attack on cops in last five days. On Thursday, a youth attacked traffic officials at Jhansi Rani Square. On Monday night, API Arvind Pawar from Kalamna police station was attacked by accused Raman Asofa and his brother Rajan Asofa. Depty Signal residents Asofa brothers were angry that their brother Rishabh was suspected of committing theft. Rishabh was accused of theft by his neighbour Rajkumar Kungwani.
29 year-old Mukesh Mate, director of an Ashramshala in Dhangarpura, thrashed traffic constable Shyam Narule on September 11 in a similar incident.
Constable Revatkar had confiscated Vyas's driving licence at Santra Market Square and this led to his identification. His licence revealed his residence at Mata Kacheri Quarters at Deekshaboomi. Police was searching him till late on Friday night.