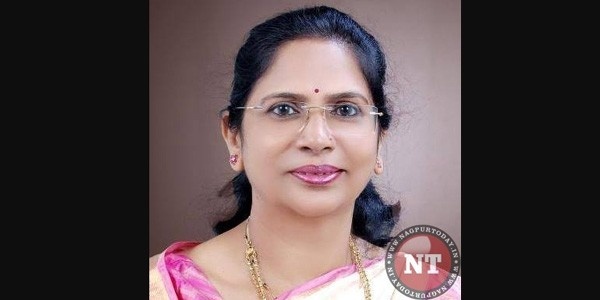 Nagpur: Hell let loose, when all party leaders in NMC received anonymous letter by post, accusing NMC Mayor Nanda Jichkar of acquiring maximum funds of Rs one crore for the development of her ward from the Mayor's fund.
It may be mentioned, as per the tradition and provision in annual budget the Mayor gets a fund of Rs 5 crores. The mayor has every right and can distribute the fund within a year as per his or her wishes for the development works. This year since the financial condition of NMC is pretty bad so the maximum fund limit is Rs 3 lakh for each ward.
The letter alleges, the Mayor misusing her power has acquired 20 per cent funds in 3 parts for the development works in her ward, knowing that there are 108 corporators of ruling party including her. It further alleged, the Mayor has got support of her brothers and close contractors in acquiring maximum funds for development.
Due to her alleged adamant attitude the Mayor has not been cooperating with most of her party leaders in NMC and has been distancing her self from them. This has created rebels in NMC's ruling party.