Nagpur: Dipen Agrawal , Executive President – Federation of Associations of Maharashtra ( FAM ) called upon Devendera Fadnavis Chief Minister at Ramgiri his official residence at Nagpur on Saturday night to discuss various issues pertaining to traders from the state.
Dipen congratulated CM on behalf of FAM & traders of state for the success of Make in India Summit held in Mumbai & expressed hope that signed mou's would shortly mature in investment.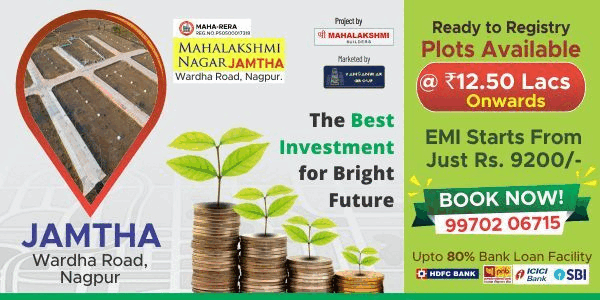 Dipen briefed CM in regards to harassment & corruption being faced under LBT assessments by dealers especially who had availed amnesty scheme by corporations who have privatised assessments through private charted accountant firms & are being given hefty 8 percent commission for assessments also they are demanding irrelevant documents for assessment. CM assured to look into the matter do the needful to have linnet assessments for dealers who have availed amnesty scheme. Dipen further informed CM that corporations shall seek extension of last date for assessments which is 31 st March 2016. He appealed CM to not consider extension of last date for assessment cos if done so then the abolition of LBT & time bound process to come out of its ambit would be defeated. CM also assured to look into the matter positively.
Further Dipen drew the attention of CM towards problem being faced by registered dealers across the state under VAT wherein the seller dealer if defaults in making VAT payment then the buyer dealer is liable for VAT payment resulting not only in double payment of tax but also being liable for interest & penalty. He appealed to CM to consider offering amnesty scheme to such dealers & waive interest & penalty if principle amount is paid by the buyer dealer to which CM assured to look into the matter and take a decision after discussing the same with Finance Minister of state.
Further issues pertaining to Shop & establishment act & conversion tax being wrongly charged in Kolhapur was discussed with a firm assurance from CM to address the issues at the earliest & he further agreed to grant appointment to meet trade representatives from across the state in first week of March along with his team of ministers & secretaries to address each and all issues of trading community.
Dipen Agrawal thanked the Chief Minister for his valuable time and patient hearing of problems pertaining to trade & traders across the state & his subsequent assurance to look into the matter positively.