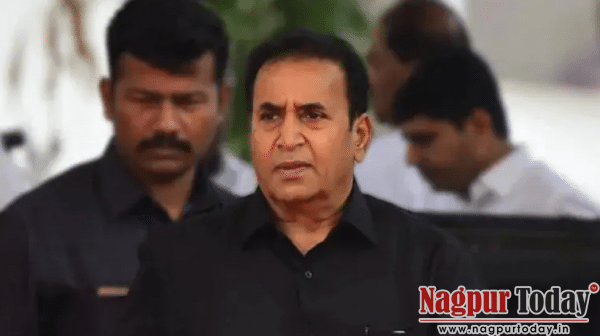 Nagpur/Delhi: The Supreme Court (SC), on Monday, refused to provide interim protection from arrest to former Maharashtra Home Minister Anil Deshmukh in the alleged money laundering case against him. The Supreme Court's decision may also mean that Deshmukh could face arrest in connection with the ongoing probe against him.
A bench of justices AM Khanwilkar, Krishna Murari and V Ramasubramanian said that the top court is 'not inclined to grant any interim relief' to Deshmukh and added that he could access remedies under the CrPC. Deshmukh's lawyer argued that the alleged money laundering case against the Nationalist Congress Party (NCP) leader was a political 'witch-hunt'.
Deshmukh had approached the top court seeking that the cases against him be dropped. Last week, the Bombay High Court had dismissed a PIL filed by Deshmukh, after which he approached the top court.