Nagpur: The commuters and residents around Telephone Exchange square went berserk and resorted to violence after a rashly-driven truck crushed a middle-aged woman to death. The incident happened on Monday night. The angry mob uprooted traffic signals and pelted stones on few vehicles passing through. The agitating residents demanded immediate arrest of truck-driver and round-the-clock deployment of traffic cops at the spot. They kept the road jammed till the police arrived. The crowd went so crazy that the cops had to enforce mild lathi charge to quell them out.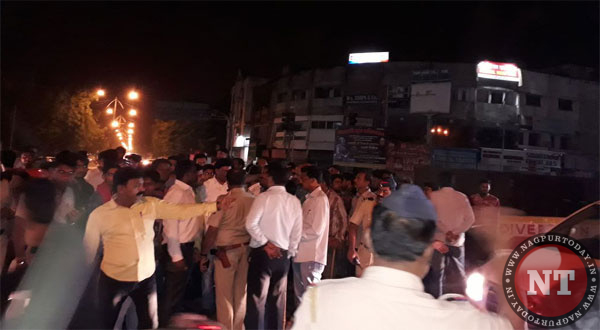 The accident occured when the speeding truck (HR-73/3835) crushed Mangala Narayan Dhote, 48, to death at Telephone Exchange Square at around 9 pm.
Mangala, a resident of Garoba Maidan was riding pillion on her husband's Hero Honda motorcycle (MH-31/BP 70137) when the mishap took place. She fell down and came under the wheels of the truck. Kamala died on the spot. Her husband Narayan Bhimrao Dhote was also injured. The trucker driver fled the spot.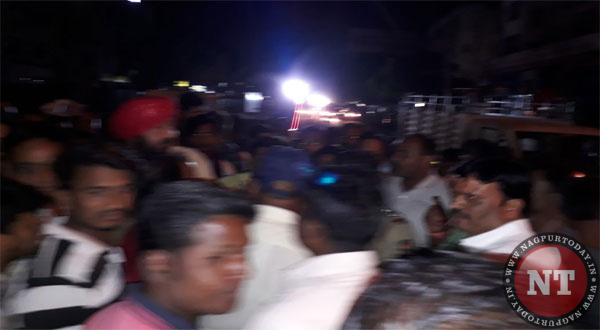 Soon hordes of residents crowded the spot and took to violent acts.
Later Lakadganj police staff rushed to the spot to take control of the situation. The truck driver was later arrested from Kalamna area under section 304(A) of Indian Penal Code.