Destiny played a perfect match between Angelina Jolie and her yet to be released film 'Unbroken'! The Hollywood actress escaped without any injuries as her chauffeur driven SUV skidded on wet road and ditched into a curb when she was returning from the screening of this film. The film is slated to hit screens December 26. Such was an impact of the crash that both the tires of the vehicle burst flat leaving Angelina deeply shocked, yet unhurt.
Besides Angelina and her driver, the director of Unbroken was also seated in the SUV when the accident happened. Sources said the chauffeur could not control the vehicle on the wet road and suddenly applied the brakes that led it into the curb.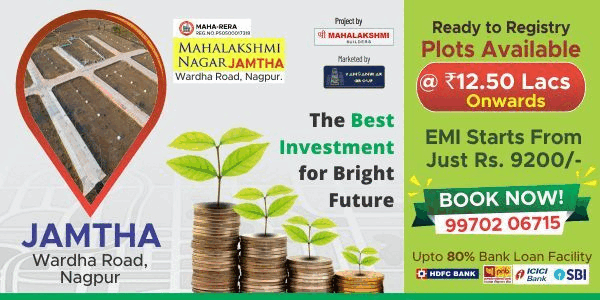 According to a witness, the black Escalade was moving at a "significant" speed when the driver lost control. "It was pretty bad — the tire exploded and it's amazing nothing worse happened to the car," the witness said. "I wouldn't be surprised if she has whiplash."
The 39-year-old hung tight in the crippled car for about 30 minutes until another ride arrived. She then dashed from the SUV's backseat and into a white car idling behind it.