The proposed Andhra Pradesh assembly building in Amaravati is tipped to be taller than the Statue of Unity by 68 metres.
The assembly building will have three floors and a 250-metre-high tower making it taller than the 182-metre Statue of Unity in Gujarat.
Chief Minister N Chandrababu Naidu has reportedly almost finalised the design by Foster & Partners in the United Kingdom.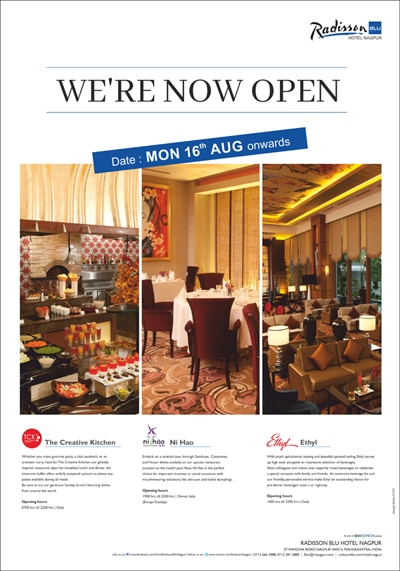 Minister for Municipal Administration P Narayana said the proposed structure will be shaped like an upside-down lily. The government will call for tenders for the construction of the building by end of November. Narayana said the building will be cyclone and earthquake-proof.