Nagpur: Aam Aadmi Party Maharashtra is pleased to declare our Third List of 12 candidates for assembly Elections in Maharashtra State, scheduled on 21st October, 2019.
The name of the candidates are as below
1.Gajanan Amadabadkar
Karanja (Lad)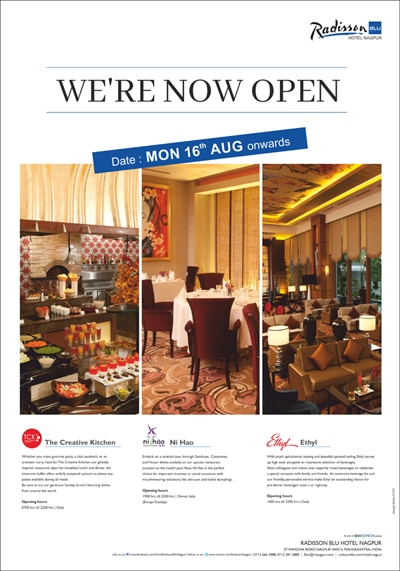 2.Roshan Ardak
Amravati
3.Purushottam Modi
Gondia
4.Taher Sheikh
Ballarpur
5.Ishwar Gajbe
Ramtek
6.Ajit Khot
Osmanabad Kallom
7.Santosh Magar
Partur
8.Mehraj Ansari
Mankhurd
9.Adv. Sumitra Shrivastav
Kandivali
10.Kailash Vasave
Akkalkuva
11.Khemdev Sonawane
Pune Cantt
*12.Amol Hadke Nagpur South-West
Who is Amol Hadke:
Amol Hadke (Age 40 years) is an Engineering & Management Consultant in Automotive & Manufacturing Sector. He has been running the movement of Protest against Private School fees hike in Nagpur city, involving a cluster of 118 schools and more than 1 Lakh parents. This also includes saving the municipal corporation schools in the city.
He has received the Sanman Chinha from Maharashtra Lokprashasan Parishad for the work in Social Policy & Self Governance apart from various awards in National & International Conferences on Civil Society, Professional Engineering work.