Nagpur: Dr. Amol Deshmukh, younger son of veteran Nagpur politician Ranjeet Deshmukh, has been formally inducted into the Congress party. He joined Congress at the house of Ashok Chavan, in Mumbai , in a small function yesterday. Ashok Chavan has been C.M. of the state not once but twice.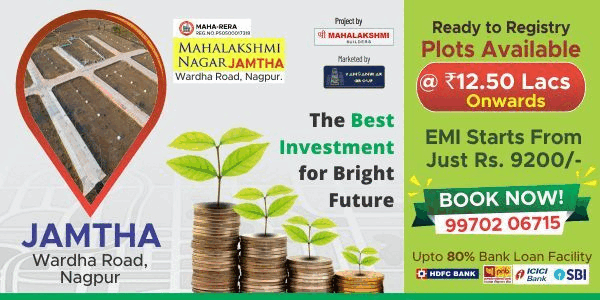 "I was always with the Congress party ideologically, and had wanted to contest the last Vidhan Sabha elections on this party's ticket, but the ticket had already been offered to another Congressman, so I had decided to contest as an independent. Then NCP offered to support me, an offer I accepted gratefully – but my heart was always with the Congress party which I have now joined."
Ranjeet Deshmukh has been a Congressman himself for many years and has been a Minister also. His elder son, Ashish Deshmukh who is now with BJP and is an MLA was also with the Congress in the beginning.
"So you can say our family has traditional Congress roots" quipped Dr. Amol who is Managing Director for the HERD Foundation which works for education and health care of rural and tribal people of Vidarbha.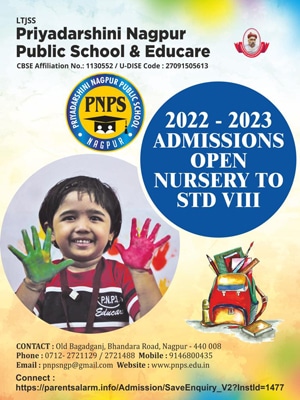 He is also Secretary of Vidya Shikshan Prasarak Mandal (VSPM) Academy for Higher Education, Nagpur. He runs two hospitals, a Medical college, a Dental college and a Nursing college that are owned by his family in Nagpur.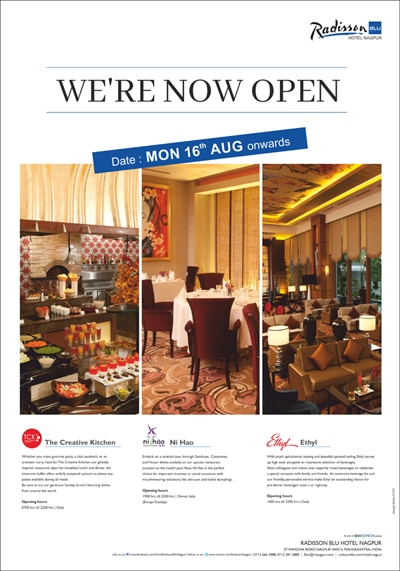 Educated in Nagpur and London Amol has been in charge of many Medical projects internationally before returning to India to work here.