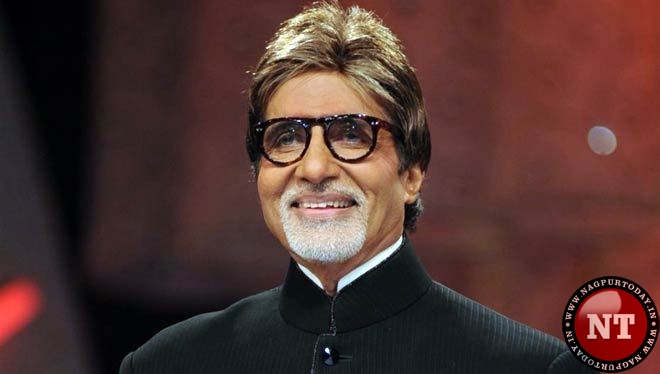 Amitabh Bachchan, who has been shooting in Jodhpur for his upcoming film, Thugs of Hindostan, has fallen ill. As per latest reports, doctors have arrived in Jodhpur from Mumbai. Reportedly, Amitabh suddenly fell ill while shooting in Jodhpur.
According to English news channels' reports, Big B may be brought back to Mumbai soon for better treatment. Well, due to the busy shooting schedule, Big B was feeling restless. It was reported that Big B's BP had fallen but he is stable now.
Earlier on Tuesday morning, Big B posted on his blog, "I am getting my team of Doctors in tomorrow morning to fiddle around with my body and set me up again. I will rest and keep informed in process". "Ya. So, it's 5 a.m. The morning after the night that began yesterday…for work. Some people need to work for a living and work hard."
The cine icon had revealed last year that he had been nursing a "stiff neck and shoulder pain" as a result of past injuries from stunts he did in the 1970s and 1980s. He is currently shooting for "Thugs Of Hindostan" here.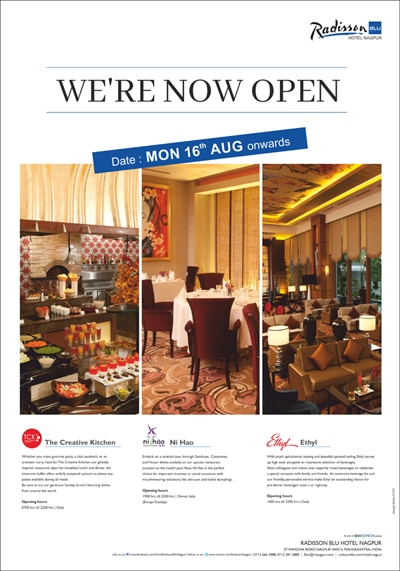 "It's been rough. But whenever did any be achieved without it. There is struggle and disappointment and pain and sweat and tears. Then the expectation of all working out. Sometimes it does, most of the times not. That not is the catalyst. "When they say not, it is the right impetus to say and deliver that it has been successful and achieved," he wrote on the blog.
On the work front, Amitabh Bachchan has been in Jodhpur since 7 days for the shooting of Thugs of Hindostan. The film also stars Aamir Khan, Katrina Kaif and Fatima Sana Shaikh.