Lucknow: It was a special Sunday for BJP worker Sonu Yadav as his party president Amit Shah and Uttar Pradesh Chief Minister Yogi Adityanath visited his residence to have lunch.
The 33-year-old Yadav, who is the in-charge of a polling booth in Lucknow Central Assembly constituency, and his family were taken by surprise when the high-profile guests arrived.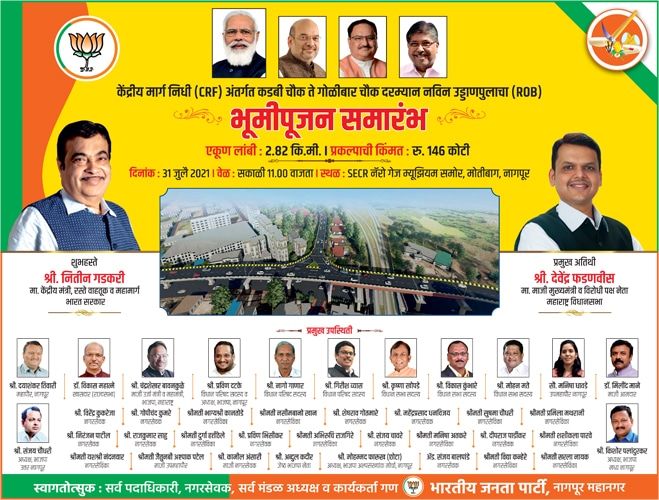 Sonu's mother Tarawati Yadav, wife Deena, and children Adityaraj and Aaradhya were overjoyed to welcome the guests at their home.
Sonu claimed that the food was prepared at the eleventh hour.
Shah, who was on a three-day visit to Lucknow, had yesterday asked BJP workers that their goal should be to make the party "invincible".
Besides Shah and Adityanath, the guests, including deputy Chief Ministers Keshav Prasad Maurya and Dinesh Sharma, and BJP's UP in-charge Om Mathur, were served daal, rice, chapaati, salad, curd, 'raita' and 'chhach'.
"It was a pleasant surprise and honour for a party worker like me to host the national president of the BJP at my residence. Today only I was told that the party's national president will be visiting my place. I started marshalling all the resources I had to prepare the food for him," Yadav told a news agency.
"We never indulged in preparing any special delicacies.We prepared those food items which we normally eat everyday. Also, we had less time at our disposal. Both water and chhanch were served in 'kulhad' (earthen handle-less cup). They gave thumbs up to the food we served. It was the chhach, which they relished a lot," a visibly excited Ms Yadav said.
Sonu's father Gangaram had been associated with the BJP since the 1970s, while Sonu himself had been associated with the party for the last 14 years.