Ahmedabad: BJP president Amit Shah has arrived at a Gujarat court to appear as a defence witness today in a 2002 riots case in which Maya Kodnani, a leader from his party in the state, has been convicted of murder. A judge had said last week that Mr Shah must appear today either in person or assign a lawyer to respond to Kodnani's claim that she was not present when 11 Muslims were killed during riots in Naroda Gam, a suburb of Ahmedabad.
Kodnani, a former Gujarat minister, has been found guilty of the massacre of nearly 100 Muslims in a neighbourhood called Naroda Patiya on February 28, 2002. She is also on trial in another case, in which she is accused of murdering 11 Muslims on the same day in Naroda Gam, just 10 km away.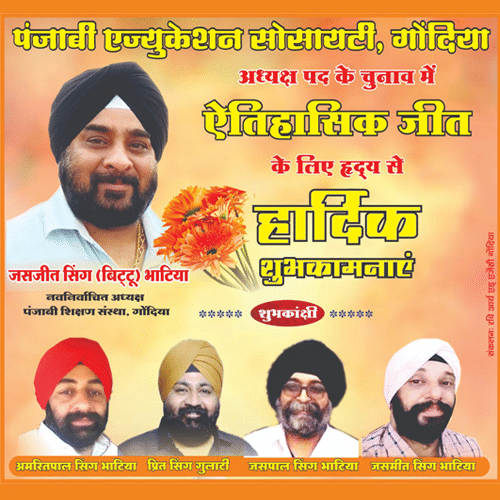 Maya Kodnani, who is a gynaecologist and was then a legislator, has said that on February 28, 2002, she was in the state assembly and then went straight to a hospital that she ran in Ahmedabad. She has claimed that Amit Shah, who too was a Gujarat legislator then, was also present at the hospital.
Kodnani, has said Mr Shah's testimony will help prove her alibi and repeatedly complained to the court that she was unable to contact the BJP president. She has named other people too who she says can testify to her having been at the hospital and not in Naroda Gam on the day of the killings.
Kodnani, who later served as Gujarat's Minister for Women and Child Development till she was arrested in 2009, is one of 79 people facing trial in the case.
In 2012, she was convicted in the Naroda Patiya massacre case in which 97 Muslims were killed and was sentenced to life in prison. She was granted bail in 2014 after pleading that she is very unwell.