Amid a thick security cover, Sabarimala temple in Kerala to reopen today for two days for a special puja, weeks after violent protests against the entry of women of all ages into the shrine.
Orders banning assembly of four or more people have been imposed in Sabarimala and nearby areas, police said.
Around 2,300 personnel, including a 20-member commando team and 100 women, have been deployed to ensure smooth 'darshan' and security of devotees, a move that came in for criticism from the erstwhile royal family of Pandalam, the BJP and the Congress for such fortification.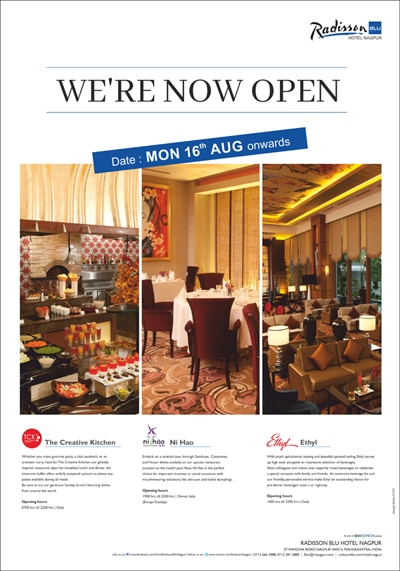 If necessary, around 30 women police personnel in the rank of circle inspector and sub inspector and above the age of 50 would be deployed at 'Sannidhanam' (temple complex) for security, they said.
Pathnamthitta Superintendent of Police T Narayanan said that all arrangements have been made for devotees to have smooth 'darshan.'
Prohibitory orders under Section 144 of CrPc, banning assembly of four or more people, is in force at Pamba, Nilackal, Elavungal, and Sannidhanam for 72 hours from midnight Saturday.
This is the second time the hill temple would open for 'darshan' after the Supreme Court allowed entry of women of all age groups into it.
The temple had witnessed high drama last month following frenzied protests leading to around a dozen women in the age group of 10-50 being prevented from reaching it and police and the agitators fighting a pitched battle over the LDF government's decision to implement the court order.
The shrine would open at 5 pm for the "Sree Chitira Atta Thirunal" special puja slated for the next day, marking the birthday of last king of Travancore Chithira Thirunal Balarama Varma, and close at 10 pm on that day.