Amid investigation at home, Nirav Modi at New York apartment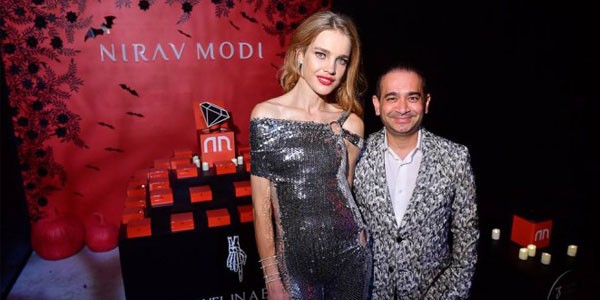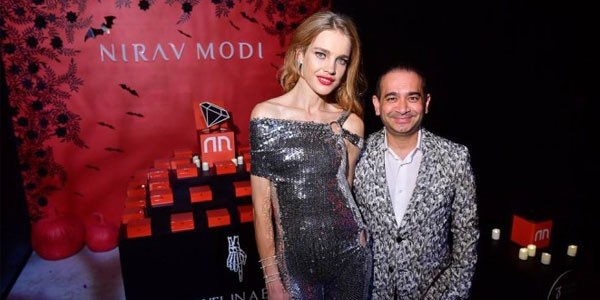 Billionaire diamond merchant Nirav Modi, who is being investigated in connection with Rs. 11,300 crore Punjab National Bank scam, has been traced to an apartment in New York's Manhattan, according to a NDTV report.
Modi is reportedly staying in a luxurious suite at JW Marriott's Essex House, a short walk away from his luxurious Madison Avenue jewelry retail store.
According to a PTI report, Modi had left the country on January 1 much before the Central Bureau of Investigation received a complaint from Punjab National Bank on January 29 about a Rs 280-crore fraud.
His brother Nishal, a Belgian citizen, also left the country on January 1, while wife Ami, a US citizen, and business partner Mehul Choksi, the Indian promoter of Gitanjali jewellery chain, departed on January 6, officials said.
Nirav Modi, a regular feature on the lists of rich and famous Indians since 2013, was booked by the CBI, along with wife, brother and business partner Choksi on January 31, for allegedly cheating the state-run Punjab National Bank to the tune of Rs 280 crore.
The bank has sent two more complaints to the CBI on Tuesday, saying the scam was worth more than Rs 11,400 crore.