Nagpur News.
The Management Council of Rashtrasant Tukdoji Maharaj Nagpur University (RTMNU) has passed the amended Ordinance 6/2014 (Special Examination) in its meeting held on Tuesday, August 19, 2014. However, it is still not clear that how many students have enrolled for the examination to be held in August end. It may be recalled, here that RTMNU had regularized admissions of 6616 students of 63 colleges out of 250 banned colleges after these colleges completed the process of appointing regular teacher. However, the varsity has failed to provide details of the number of students who have enrolled for the examinations.
Bio-Park, Discovery Park and Student-Industry Interaction Facility at New Administrative Building
The Management Council also passed the resolution of e-Tenders for speeding up the proposed new Administrative Building to come up at Amravati road. A Techno Park, Bio-Park, Discovery Park and Student-Industry Interaction Facility is going to come up at this new Administrative Building. Rahul Bajaj of Bajaj group is funding Rs 10 crores as CSR donation for the project. The project is expected to be completed in the next 2 years.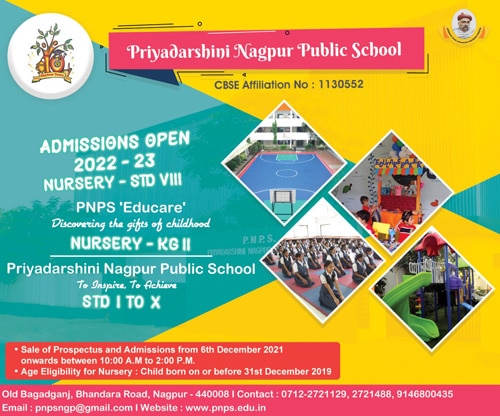 New Independent Modern Boys Hostel
Talks are on between the University and the Corporate Houses to build a new boys hostel. It will be a CSR initiative with prospective corporate house showing willingness to contribute about 6 crores for the hostel. The hostel capacity will be for 200 boys. It is not clear whether the hostel will be built on a separate land or after destroying the old hostel buildings and erecting a new one in its place, which according to the university officials does not seem viable.
e-Nividha for tenders above Rs 5 lakhs
In order to ensure transparency in development and other related works , RTMNU is introducing e-Nividha on-line tender  for projects above Rs 5 lakhs. Earlier, e-Tenders were invited for projects over Rs 10 lakhs. 
New space for Sericulture Department at Administrative Building proposed
The Sericulture Department of RTMNU has been facing lack of adequate space for its research works for a long time. A decision has been taken to mobilize funds for the same and provide better place for the department.