At Pandhrabodi side, besides Ambazari garden, there are many breaches. Absence of forest staff makes it easy to enter the forest area.
"Due to protection, grazing has completely stopped and it might be an act to avenge the forest department's move. The fires was brought under control in two hours," said Hingna RFO CH Patil.
He admitted that on Tuesday 8-10 hectare forest, mostly grassland, was gutted.
Katre said flock of birds were seen flying in the area when the fire broke out. There are several bird species which lay eggs in the grassland. The fire must have destroyed biodiversity.
Patil said though winter is still on and it is not forest fire season, this is the tenth case of fire in the past two months. "I've registered preliminary offence reports (PORs) against unidentified persons," he added.
Though SRPF battalion has been posted to protect plantations, the team was sent to Ashti on Tuesday. Taking advantage of this, anti-socials must have ignited fire.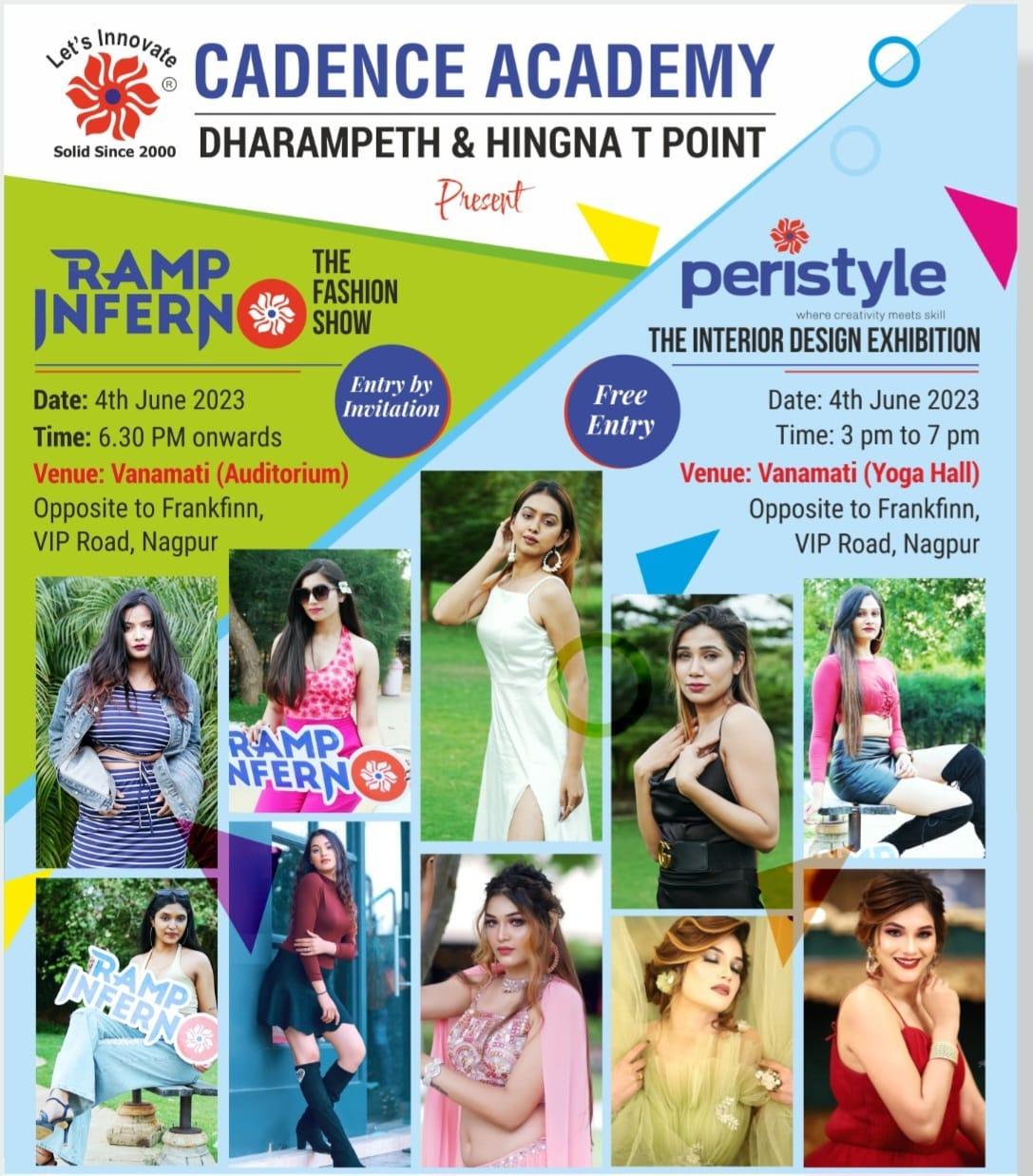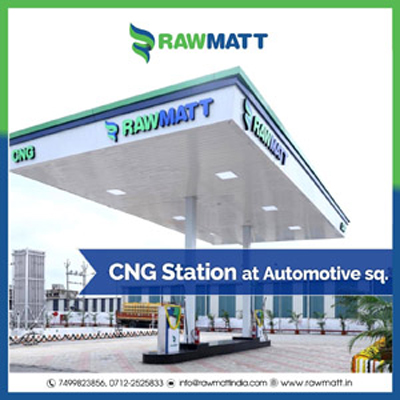 Nagpur: As much as 10 hectares of grasslands of Ambazari forest area went up in flames on Tuesday, signalling a conspiracy to defeat forest deparment's purpose to protect the area. Interestingly, the incident happened a day after Nagpur forest division planned to open a classroom for birding in Ambazari forest. Nature enthusiast Pravin Katre first spotted the fire on Tuesday afternoon and then alerted the forest staff.