Bengaluru: According to news publish in Live Mint , Amazon.com Inc. has indicated it would keep pumping money into India although its investments in the country crimped profitability at the world's largest online retailer for the second quarter in a row.
Amazon's chief financial officer Brian Olsavsky said in a conference call with analysts on Thursday that the e-commerce giant was encouraged by its progress in India and the response it has received from consumers. He acknowledged that the investment in India continues to be large.
"What you are seeing is the continuation of the step-up investment that we saw in the second half of last year…We also have investments in other Prime benefits from Prime Now to AmazonFresh and of course we are continuing to invest in Alexa and our Echo devices. And finally, I guess, I'd point out India which continues to be a rather large investment for us," said Olsavsky.
In the three months ended December, Amazon posted international sales of about $14 billion, and its loss widened to $487 million from $108 million a year ago, mainly due to the online marketplace's investments in India.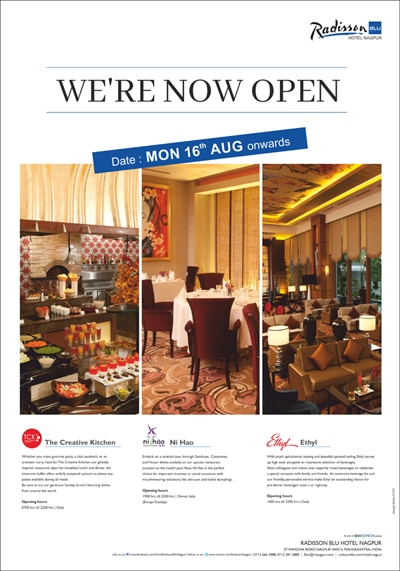 Amazon posted an operating loss of about $541 million from its international business in the September quarter.
Amazon has committed to investing at least $5 billion in India over the next few years. According to recent regulatory filings, Amazon has so far invested over Rs7,000 crore (a little over $1 billion) into its Indian operations, with a recent capital infusion of about Rs2,000 crore.
"It's still very early (in India). We continue to say that, but we are very encouraged with what we've created with customers and sellers alike in India over the last few years…. We will continue to build our business there and continue to do a great job for both customers and sellers. We're bullish on India longer-term and it's early," said Olsavsky.
Interestingly, Amazon also said that it had not witnessed any major impact on sales due to the November invalidation of high-value currency notes by the Indian government.
Demonetization had an impact on all online retailers in the weeks following the move and caused a widespread slowdown in online shopping, as the cash ban put off consumers in a country where a majority of shoppers still use cash for day-to-day transactions.
Experts tracking Amazon's ambitious moves in India said that while Amazon is currently losing money due to heavy investments in India, the Seattle-based e-commerce based giant is looking at the long-term potential of the market and would not mind spending a few extra billions of dollars to conquer an important Internet market like India.
"See, Amazon knows that they've got into a 10-15-year play with India, at the very least. For (Amazon founder) Jeff Bezos, this is a bit of an ego battle—since he lost out big-time in China, he feels he can't afford to have a repeat of that in India and so, he's prepared to do whatever it takes to conquer India," said Rutvik Doshi, director at the India arm of Inventus Capital Partners.
"For Amazon, in the long run of a 20-year horizon, $10-15 billion of investment is nothing—for a company that has a market cap of $350-400 billion, that's just a drop in the ocean," he added.
In a separate development, Amazon has sought Indian government approval for online retailing of food products produced and manufactured in India, proposing to invest about Rs3,400 crore, PTI reported, citing people it didn't identify. The application is being considered by the commerce and industry ministry, the report said.
"We are excited by the government's continued efforts to encourage FDI (foreign direct investment) in India for a stronger food supply chain. We have sought an approval to invest and partner with the Government in achieving this vision," said an Amazon India spokeswoman in an email to Mint on Friday.