New Delhi/Nagpur: Amarnath Yatra resumes from Jammu base camp; buses are leaving Jammu Administration.
Earlier today, bout 23,000 pilgrims were stranded at base camps after darshan at Amarnath shrine have been moved out to Jammu from where they will return to their homes.
At least 15,000 pilgrims were still stranded in Jammu for third day on Monday after the clashes began in the Kashmir Valley on Friday.
Around 2,000 pilgrims who were stuck on the Jammu-Srinagar Highway are now being escorted to the Baltal base camp located about 120 km from state capital Srinagar, which is under curfew as are all 10 districts of the Kashmir Valley after violent protests against the death of terrorist Burhan Wani of the Hizbul Mujahideen, who was killed in an intelligence-led police operation on Friday.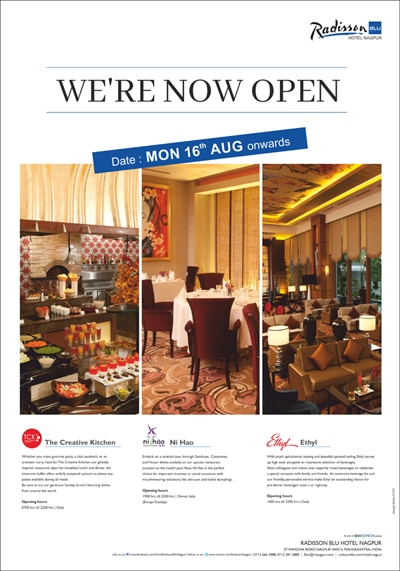 The arterial highway that connects the Valley with Jammu has been closed since Saturday, trains have been stopped and internet services are down. The pilgrims or yatris were moved out to Jammu via the highway on buses with police escort.