Nagpur News.
The Cosmotech Alumni Association of LAD (CAAL) recently conducted an Alumni Meet of Batch 1995 at their Department of Cosmetic technology. Principal Dr. Shyamala Nair and Vice Principlal Harsha Jharia, Head of Department Dr. Sheela Kulkarni and Staff members graced the occasion to bless the Alumni who had come down from different parts of the world for the meet.  The President of CAAL Dr. Sana Ahmad welcomed all the guests, while the Founder Secretary  Dr. Farhat Daud briefed them about the activities of the association followed by the a warm welcome by the student representative of Final year of Masters of Cosmetic Technology.
In the interactive session the ex-students introduced themselves sharing their present status and activities. The staff member were  highly impressed to know that the alumni were very well placed in their careers since last 20 years in cosmetic industry and related fields in India as well as abroad. Amongst the prominent alumni are Kiran Mahant, Proprietor Padmaraj Beauty Parlour, Meghna Parihar placed at Oracle HSGBU, Banglore while Priya Anand is with Jafra Ruchi Cosmetics India Pvt. Ltd., Seema Chattlani is a home maker, Sarojini Keswani with Oracle Corp., Boston, Seema Jog in an Entrepreneur in New Jersey USA and Seema Lathi in Hospital administration, Smita Phadnavis is with Sanskrut University as Deputy Registrar with her Neurologist husband.  Dr Nair also congratulated the Alumni for their achievements and appreciated the efforts of the Committee members who organised the meet.
The Alumni also interacted with the present students of the department and motivated them. They expressed their delight in seeing the progress of the department in terms of infrastructure as well as academic development and tremendous increase in the no. of students opting for the course.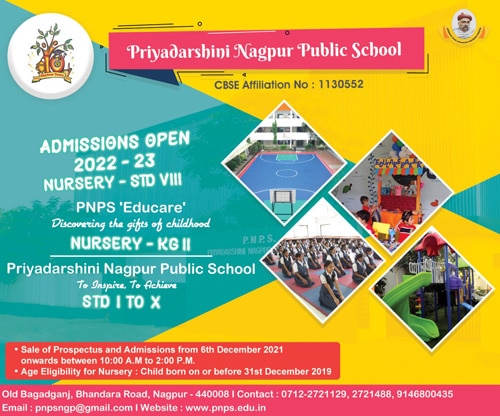 The ex-students expressed a desire to pay back to their alma mater with a pledge of a continued association with the department in its activities and development.
The Vice President Priya Digarse and Treasurer Dr. Nibha Bajpai of CAAL enrolled the alumni for membership of the association and presented them with Mementos. The students of Final Year of Masters of Cosmetic Technology and Committee members of CALL worked hard to make the programme a grand success.