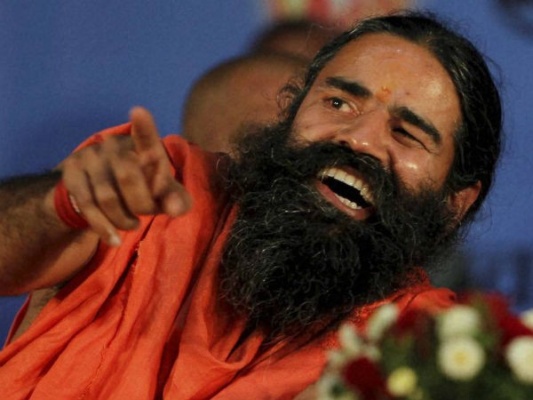 Mumbai: There was an uproar in the Maharashtra Legislative Council today after a senior BJP minister described Yoga guru Baba Ramdev as a "Rashtra Purush", while a Congress member called him "trader baba".
Opposition members took objection to the epithet "Rashtra Purush", saying it was an insult to national icons.
Soon after the question hour, Congresss Sanjay Dutt raised a point of propriety and questioned allocation of land at Nagpurs MIHAN to the Ramdev-promoted Patanjali group.
He also asked why the government is allowing the Yoga guru to sell his products at the state governments facilitation centres, `Aaple Sarkar Seva Kendras.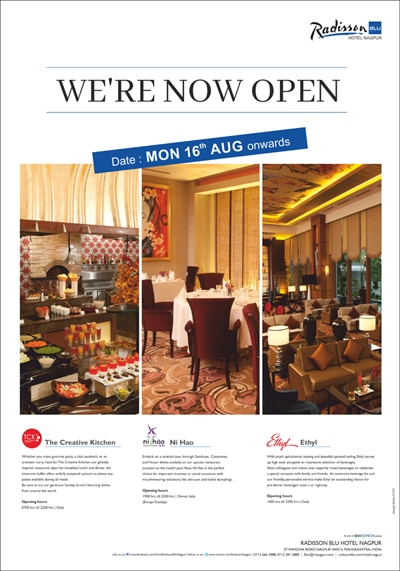 These Kendras will sell Patanjali products along with locally made products, he said, asking the reason for governments "benevolence" towards Ramdev.
The government gave land to Patanjali group at a throw-away price at the Multi-modal International Cargo Hub and Airport at Nagpur (MIHAN), he said, adding that the group is yet to commence any production at the site.
Responding to Dutt, senior cabinet minister Girish Bapat said the Yoga guru has taken Ayurveda to the international level.
"It is not appropriate on the part of the Congress member to make fun of Baba Ramdev, who is also a Rashtra Purush (national icon)," Bapat said.
The government has followed the rules while allocating land to the Patanjali group, he said.
Opposition members, however, objected to Bapats use of the term "Rashtra Purush".
Dutt said it was an insult to national leaders and icons. "The minister should tender an apology for equating a trader baba with national heroes," he said.
Amid the uproar that followed, Council Chairman Ramraje Naik-Nimbalkar adjourned the proceedings for 30 minutes.