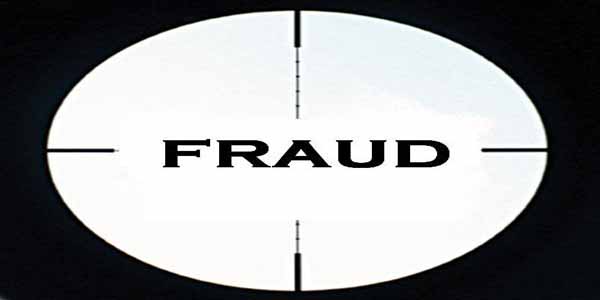 Nagpur News : A 58-year-old man claiming himself as a congress activist and senior leader duped a consultant of Rs 11 lakh under the pretext of providing a job to his son. On the complaint lodged by Anant Dakshindas , Dhantoli police has booked Vinod Nagrale, a resident of Ambedkar square, for fraud charges.
Dakshindas owned his consultant office named as Dakshindas consultant private limited on 3rd floor of Bhivapur chambers at Dhantoli. He claimed that Nagrale had came to his office and claimed that he is one of the leaders of Akhil Bhartiya Congress Committee.
Nagrale had first visited at Dakshindas office on June 16, 2010. Police said that Nagrale knew about Dakshindas's son Arjun, who had done his degree in aeronautic, is still jobless.
Before going to Dakshindas, Nagrale had studied the family details. He assured Dakshindas that he can help his son to get an assured job. Claiming himself as a well known leader, he said that he knew many senior political leaders whose reference can help his son to get a job.
Since then, Nagrale had been taking money from Dakshindas either by cheques or cash. Sometimes, he would take it as demand draft money while sometimes; he would take it in the name of some senior political leaders.
Till this year, he duped around Rs 11 lakh from Dakshindas and failed to get a job to his son. Thus, finding no other solution to his problem, Dakshindas reported the matter to Dhantoli police.