All is well in Infosys, says Narayana Murthy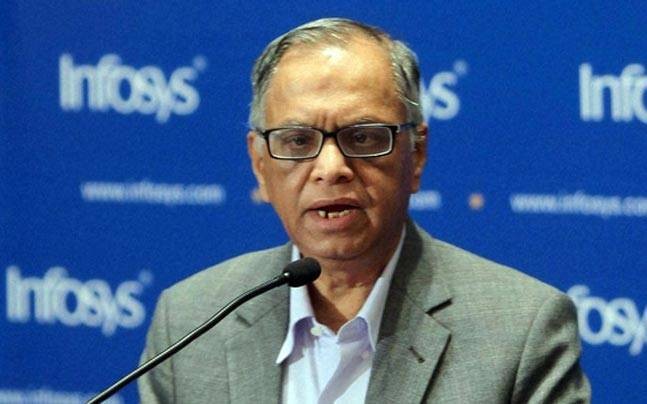 New Delhi: Infosys founder N R Narayana Murthy today said all is well in the company and its Chairman Nandan Nilekani has the skills of simplifying "lots" of complexities in the software major.
"Absolutely, all is well. Remember, in my speech with the investors, I said now that we have Nandan as the chairman, we can all sleep well," he told reporters after the distribution of Infosys Prize for 2017-18 in Bengaluru.
"He (Nilekani) is a very organised person. His strength is simplification of complex ideas. There were lots of complexities and therefore he has his hands full," he added. Murthy also said, "Let's leave it to him and let's all keep quiet, so that he can do his job well."