Nagpur: MITSUYA-KAI Hayashi-Ha Shito-Ryu Karate-Do India in continuation of promotion of Karate Do Sport, had organised 36th All India Republic Cup Karate Championship and National Seminar, at Shalom Auditorium Hall, Hislop College, Civil Line, Nagpur, Maharashtra,on Sunday 7th January, 2018. It's MITSUYA-KAI Karate India event was open to all Karate players and its aim was to gather all competitors with strong promotional qualities of aggregation, exchange and socialization from all over the states of India. So all Karate Players from every State like Rajasthan, Telangana, West Bengal, Madhya Pradesh, Bihar, Himachal Pradesh, Jammu and Kashmir participated.
This Tournament was an open by invitation only to Members of Karate Association of India (Recognized by World Karate Federation). Shihan Karate R. Thiagrajan presided overvthe programme and General Secretary Shihan Bharat Sharma was specially present.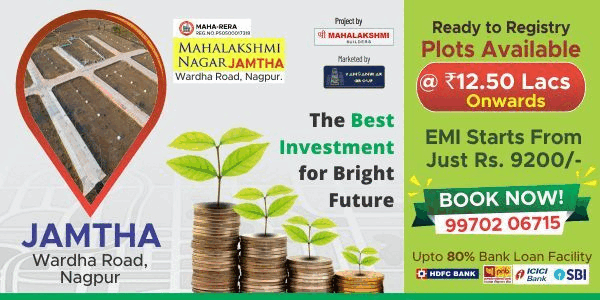 The winners were given –1 Gold, 1 Silver and 2 Bronze Medals in each category along with Merit Certificate.

The Championship concluded on Sunday 8th January. Total 16 States ,550 Karate Champs Participated in this Mega event. Sub-Junior above 6 Years to below 13 Years Kata and kumite and cadets (14 & 15 Years), Juniors (16 & 17 Years) and Seniors (18 Years & Above) took part.
Medal Telly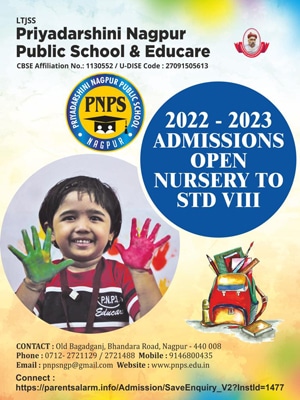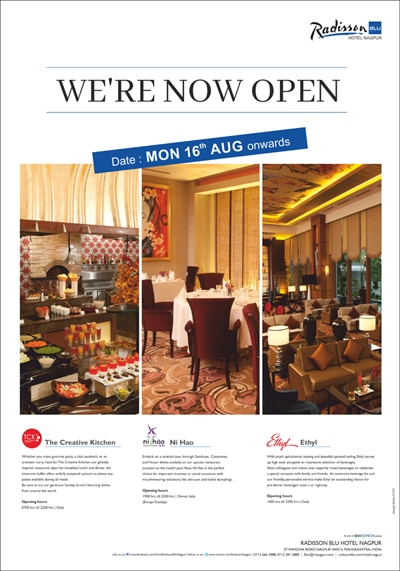 The Prize distribution was graced by Dr Kalpana Jadhav, Director, RTM Nagpur University and Mohd Shoeb, General Secretary, Nagpur Fencing Association with MITSUYA-KAI Head, Shihan Zakir S Khan along with Sensei Racha Sreenu Babu (Telangana), Sensei Pankaj Khandagale, Sensei Emmanuel Philip, Sensei Hemant Kumar(Rajasthan), Sensei Indira Kumari (Rajasthan), Sensei Sangita Prapat (Rajasthan), Sensei Amit Soni (Rajasthan), Akash Kumar (Bihar), Sensei Monojit Pal (West Bengal), Sensei Shahwar Khan, Sensei Amin Sheikh, Sensei Jagdish Mankar, Sensei Prabhakar Bhasme, Sensei Mrunal Kshirsagar, Sensei Vishal Panchbhai.
Mharashtra Overall Champions who received Gold Medal are – Manav Ingale bagged Open Challenge Championship, Yash, Aayush, Sakshi, Dhani, Bhumika, Tabish, Vedant, Adhiraj, Aman, Raghav, Kushal, Ashmita, Yatee, Krittika, Ayushi, Dhruv, Mrunal, Manav, Shivam, Shraddha. Kavyanjali, Rajan, Bhawna, Janvi, Abhijit, Aman Shahu, Siya, Tanishka.