Alaiza for diagnosis of dengue arrived late by one year

Nagpur: Alaiza machine for dengue diagnosis will be dedicated to public on November 5 at the hands of MLA Vikas Kumbhare in a formal function which would be presided by Mayor Pravin Datke at Late Prabhakar Datke Health Care Centre, Mahal, where the machine will be installed.
The cost of the machine is Rs 4 lakh, and a special cell has been set up for installation of the machine at NMC Health Care Centre, Mahal, and it will be operated under guidance of Dr Bahirwar (pathologist) and staff well trained. The machine will detect the  scope of dengue from blood samples of suspected patients. Until arrival of this machine, the dengue patients reaching the NMC used to be directed to Indira Gandhi Medical College and Hospital (Mayo) for test.
It may be mentioned that the said machine was to be purchased last year at the behest of NMC Standing Committee Chairman Ramesh Shingare, due to growing cases of dengue. At the same the citizens were also demanding for its availability. Ultimately, the NMC managed to buy the machine.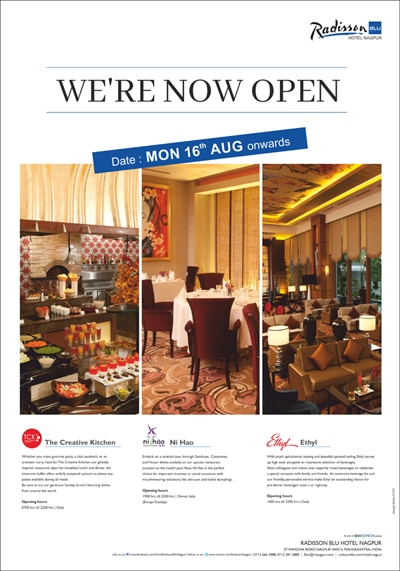 The said Alaiza machine was to be installed at NMC's Indira Gandhi Hospital, Gandhi Nagar, but the hospital happens to be in the extreme corner of the city. So, the decision to set up the machine at the centre of the city was taken, and Mahal was found to be suitable place.
After installation of the machine at NMC hospital, Mahal, the samples of blood of dengue patients will not have to sent to Mayo, and they will get free of charge facility. The blood samples will be examined here between 8 am and 2 pm. Even the samples forwarded through malaria/ filaria officers will be tested here, said the NMC health department sources.