Nagpur Today.
The November 27 witnessed a galaxy of stars gracing the celestial ceremony of Jaspreet Kaur Harpreet Singh Alag who celebrated her 14th marriage anniversary at their restaurant. She celebrated her marriage anniversary with loving in-laws, pretty daughter and son, and of course with her dashing husband. Her daughter and son sprang a surprise by making the greeting which resembled the face of the couple. Jaspreet spent her day with the family just to explain the kids what the family is and very next day i.e on Nov 27 the party was thrown for the friends and relatives.
On that happening place wishes were in air for Mrs. and Mr. Alag for 14th marriage anniversary where the invitee enjoyed their special day with wonderful music and tapping their foot along with their partners. And those who didn't dance on the floor they get connected through the games and made their presence in the party.
When it's a Punjabi's party then how could we forget about the food! Starters were served through the party which brought more joy in the evening. The main course included specially made 'Ghar ghuti Chicken' among other mouth-watering dishes such as Dal-khichdi, Saoji Paneer, Mutton Biryani, Chinese foods and the seasonal sweet 'Gajar ka Halwa' was amazing.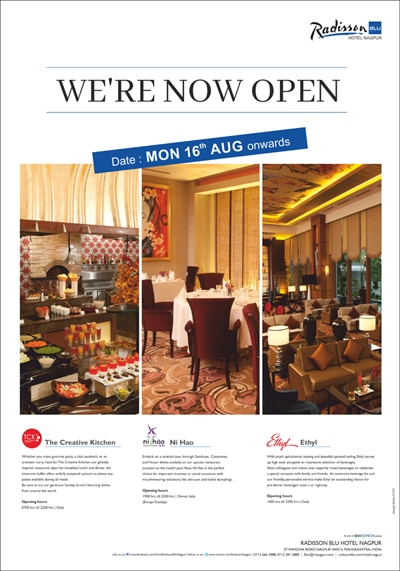 By Farhan Kazi
Pics by Kunal Lakhotia