Three shots that shocked the nation! Isn't this line catchy enough to grab your attention into thinking what actually went wrong with the three shots! It sounds thrilling and that is what the plot of Akshay Kumar's forthcoming outing Rustom is, which will be introduced for the first time on public platform tonight! Akshay Kumar will be personally present on stage to throw light on the movie.
Directed by debutant Tinu Suresh Desai and written by Vipul K Rawal, the film's script has been kept under wraps. Rustom, which stars Ileana D'Cruz in key role, has Akshay playing the role of a Parsi, Rustom Pavri. Since the poster says the film has been inspired by a true incident and is set in the '50s, buzz insists the film is based on the 1959 Nanavati case where naval officer Kavas Maneckshaw Nanavati was tried for the murder of his wife's lover, Prem Ahuja.
The film's poster says, "Three shots that shocked the nation." In the sensational Nanavati case, the officer had fired three shots at Ahuja and then surrendered himself to police. Both Nanavati and Akshay's protagonist are Parsis.
Retweeting a Twitter message Akshay wrote on his handle on Saturday, "How excited are you to watch Rustom on Zee Cine Awards tonight?"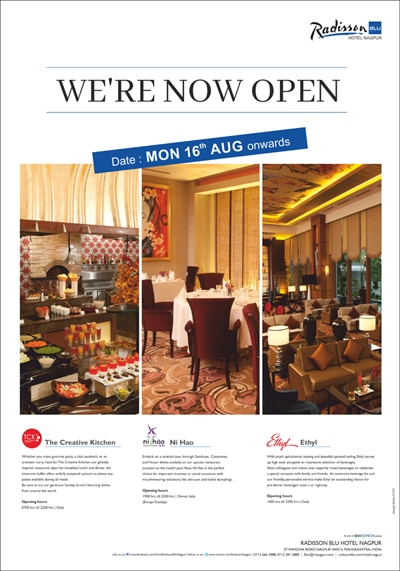 In his earlier tweet few days back, Akshay revealed the first poster of Rustom, in which he plays a naval officer, on Thursday. While we were expecting yet another patriotic film from the Khiladi Kumar, he teased us with a mystery. He wrote, "3 shots that shocked the nation and changed his life! Find out what happened with #Rustom this August 12, 2016."