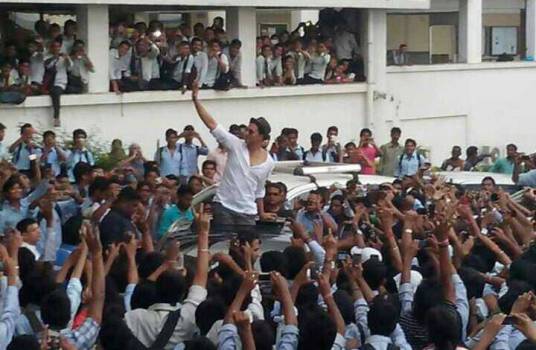 Nagpur News:
He came, he smiled and he conquered. The students of G.H.Raisoni College of Engineering could not have asked for a better surprise than having the " Khiladi " of Bollywood  Akshay Kumar coming to their college .  Akshay Kumar was in the city to promote his upcoming film " Once upon a time in Mumbai – Dobara".  During this visit, he chose to visit G.H Raisoni College of Engineering to interact with his fans.
The college was abuzz with activity and excitement which followed by the anticipation of his visit. Long before he was expected to arrive, majority of the students had filled the auditorium and the rest of them had lined up against the balconies and corridors to get a glimpse of their favourite star. On Akshay's arrival, the students went crazy cheering and applauding him. Arriving in an Audi Q6, Akshay looked as handsome and dapper as ever. Sporting a causal look and a bowler hat, he waved at his fans obliging them with his smile. From the car he proceeded swiftly towards the main auditorium where he performed on a romantic number " Allah  ho " from once upon a time ….dobara" . The director of G.H Raisoni  Dr. Preeti Bajaj madam felicitated him with a bouquet of flowers. In his address to the students Akshay revealed that the key to his success lied in the blessings given by his parents. He told the students that before starting anything , he would always seek blessings of his parents . He asked the students to also do so.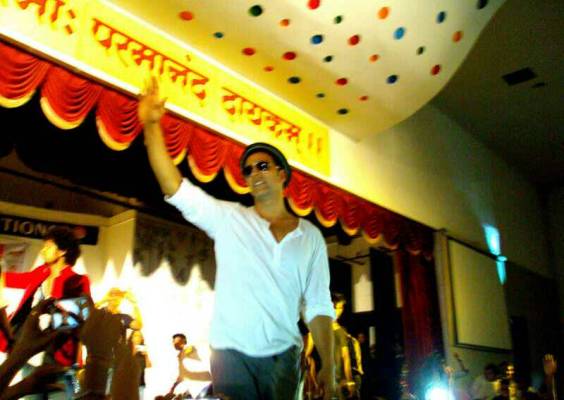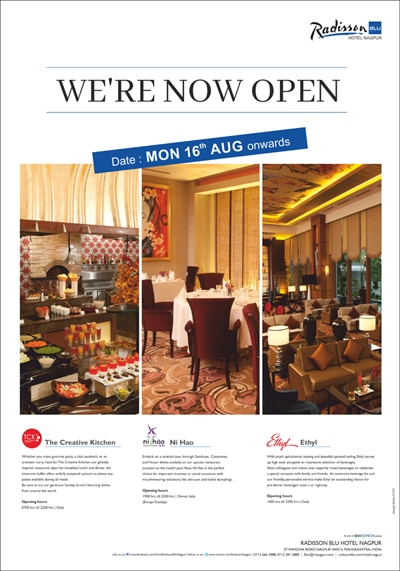 Upon his departure, the whole college was drenched in Akshay's  fever. The Khiladi conquered a lot of hearts with his smile and many more with is down to earth demeanor. A superstar of his magnitude coming to Nagpur and then visiting G.H Raisoni college will be always remembered.