Nagpur News.
Ajni police will present the accused of sensational murder case of a man killing his own brother on Thursday over a family dispute. The accused, Raju Nitnaware (40), who is a resident of Chandramani Nagar, killed his brother Kishore Nitnaware late Thursday night by smashing his head with a boulder.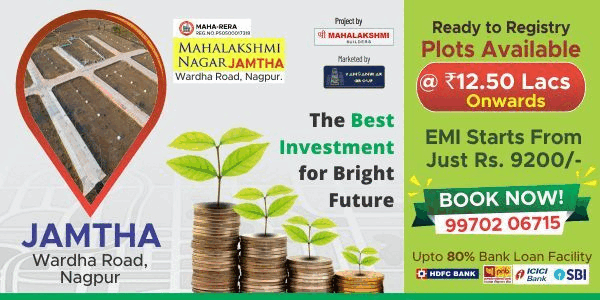 Raju's friends Baban alias Bunty Patil (29), a resident of Karnalbagh, Pachpaoli; Nitin alias Michael Telang (26), and Shubham alias Olanga Dhoble (20), both residents of Chandraman Nagar, helped Raju to kill his brother. Cops had rushed to the scene and taking a cue from the preliminary investigations, they swung into action and arrested all the four accused.
Police mentioned that Raju and Kishore were in a tiff over transferring of a plot on their names. This family dispute made the two brothers furious at each other and thus, Raju took this extreme step ot finish off his brother.
The accused will be presented before the court on Friday and the course of action will be decided later.