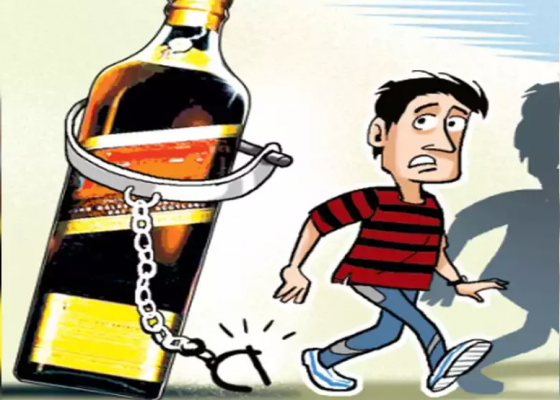 Nagpur: A team of Ajni police on Monday raided an illegal brewery being run in Rahate Nagar Toli and seized a large quantity of illicit country made liquor prepared from mahua flowers. Four women bootleggers have been arrested during the raid.
Acting on a tip off, Ajni police team led by Senior Police Inspector Vinod Chaudhary raided the illegal brewery in Rahate Nagar Toli on Monday and seized 1360 litres of fermented mahua mixture and 560 litres of mahua liquor collectively worth Rs 1.26 lakh. The material was seized from residences of four women bootleggers namely Karuna Joshi Mankar, Vanchabai Manik Hatagade, Jairaj Londhe and Asha Deepak Hatagade, all residents of Rahate Nagar Toli.
The raiding cops also seized a stock of 3000 litres of fermented mahua mixture hidden at a vacant place and some huts in the area. The seized stock is worth Rs 3 lakh. The entire stock was destroyed at the spot itself.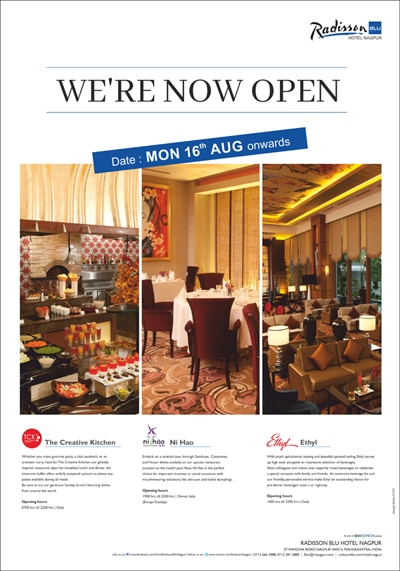 The raid action was carried out under the directives of DCP Zone 4 Dr Akshay Shinde by Senior Police Inspector Vinod Chaudhary, State Excise Inspector Shengar, Badwaik, Gidse, API Santosh Jadhav, and other staff of Ajni Police Station.