New Delhi:
Airlines across India are now planning to cash the selfie craze of the travellers wishing to post a selfie while on board. The wifi savvy travellers will soon get to use the network in-flight but it would come at a premium cost. The airlines are contemplating to levy at least 20 to 30% of the fare from those interested in availing wi-fi services while on flight.
Airlines are considering options to introduce the facility following a Trai order permitting in-flight voice and data connectivity+ . The move may help airlines add value to services for business class travellers on domestic and international routes. It may not be an option for low-cost carriers.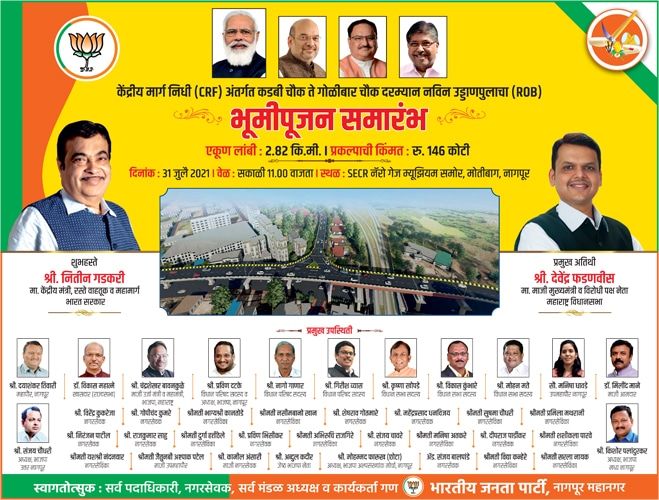 Officials said the charges for in-flight net connectivity would range from Rs 500 to Rs 1,000 for thirty minutes to an hour, according to international standards and taking into account the charges levied by service providers for slots on satellites. Airlines have to pay service providers like Inmarsat and others a hefty sum to activate inflight net connectivity.
AIR-wi-fi
With advance booking fares starting from Rs 1,200 to Rs 2,500 on short domestic routes, in-flight internet connectivity may be too expensive for passengers and airlines in the domestic sector.
Anairline official said that Trai's order permitting inflight net connection would be an advantage for flights that traverse the peninsula on intercontinental routes. These flights do not have to switch off the Wi-Fi when in Indian airspace, he added.